Azure SQL Querying Service
Your Microsoft 365-Azure Secured SQL Connector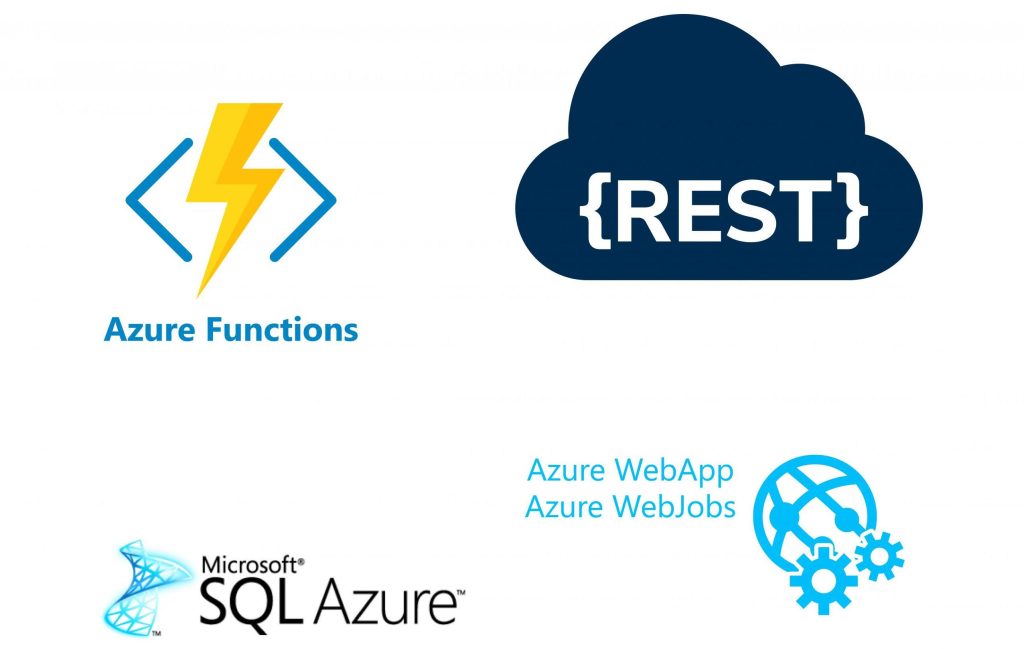 The Azure SQL Querying Service is a ready-to-use web service that allows users to query your Azure SQL database from your SharePoint KWIZ Forms, or any other custom software.
Our service allows for unlimited queries, with boundless retrievable data accessibility, all for a flat annual fee. No need for any development efforts, and no need for any installations.
Did we mention you get a Flat Rate?
No matter how many queries you run, no matter how much data you retrieve running your queries – the annual fee is Flat!
Why KWIZ's Azure SQL Querying Service?