Enhance your SharePoint list and library views with conditional visuals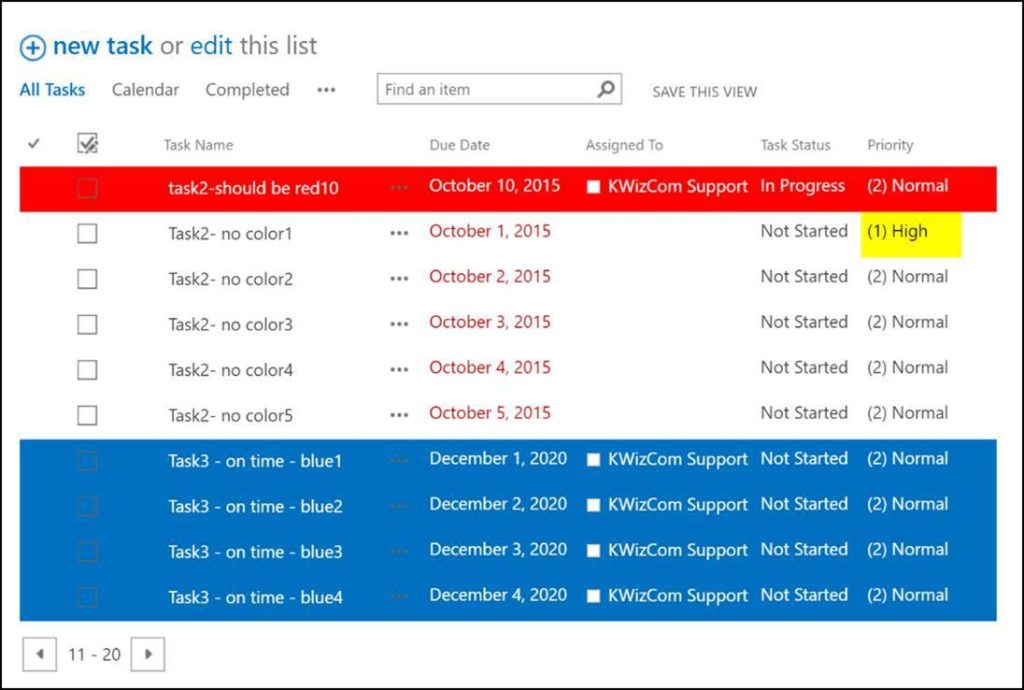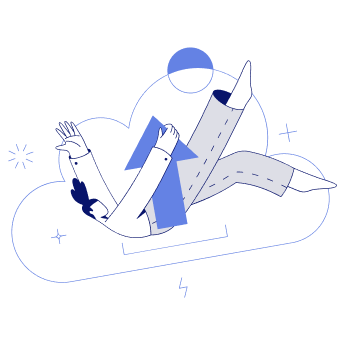 Apply conditional formatting to any list row or column. Based on easily configurable modular like logic, easily provide specific conditions for changing the visual aspect of lists within list view. 
Additionally, this add-on supports the use of dynamic tokens such as [Me], and [Today] to create a personalized experience.