KWIZ's Countdown allows you to add countdown watches to your SharePoint lists and libraries.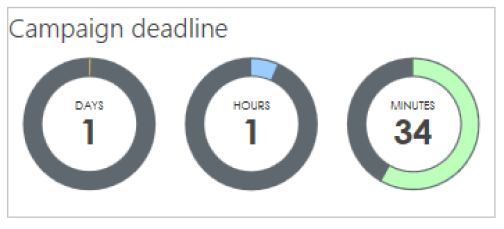 The Countdown is a clear visual representation of time, helping you to stay focused on your targets. See the time left, keep track of your deadlines & ensure projects are on the right way.

A visual aid, such as the Countdown, helps users to pay more attention to time limits and to stay better focused on the defined tasks and milestones. You will be amazed by the effect of such a small visual indicator, and it's like having your helper reminding you: "time is passing by…stay focused on your targets!"

Replace static organization charts with real-time, interactive, user-friendly & highly customizable organization chart software!
Time is passing by so much faster than you think.
The Most Common Use Cases
Marketing/Sales – show the countdown until the event starts, or until a sales campaign endsProject management – add a countdown to the task's due date to better show the time left for the current milestone to passHR/Social networking – better enhance the buzz around your event, by showing a countdown until the event starts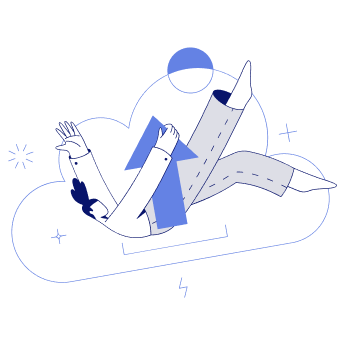 Cascading LookApp (Microsoft 365)
Repeating Rows App
(Microsoft 365)
External Data Lookup (Microsoft 365)
Azure SQL Querying Service