KWIZ's Data View Products are a super-flexible solution for retrieving and displaying various data source types in modern, responsive and fully customizable UI display types. 

Easily connect to local/remote lists & libraries
Unlike the SharePoint out-of-the-box list views that connect only to a local list, KWizCom's SharePoint List View Plus app (SPFx) enables you to connect to ANY list: local or remote, and work with it as if it was local!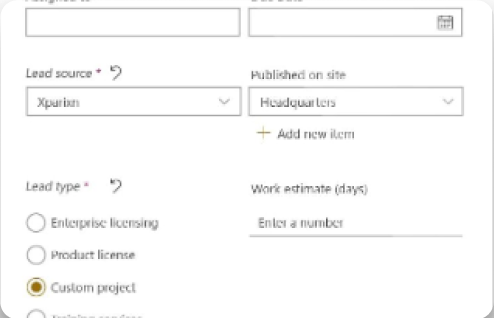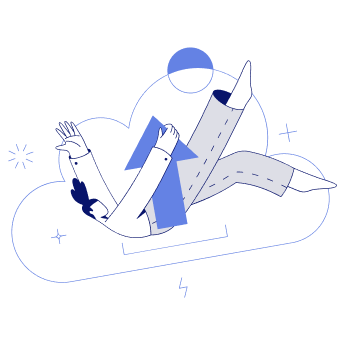 Easily connect to data sources
SharePoint libraries/lists
Aggregate data from multiple SharePoint sites and site collections
Excel files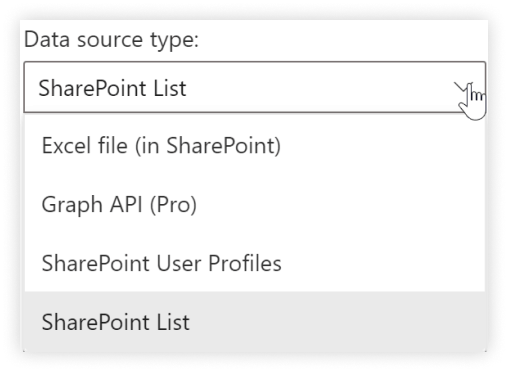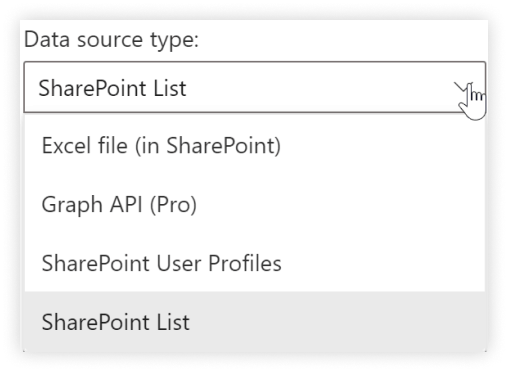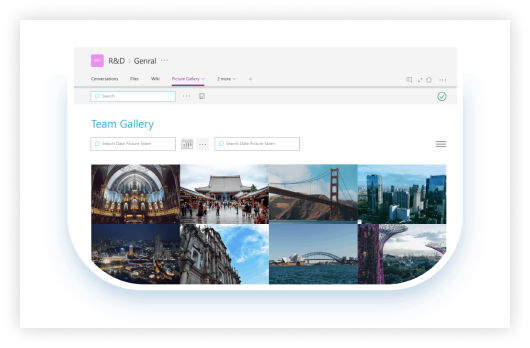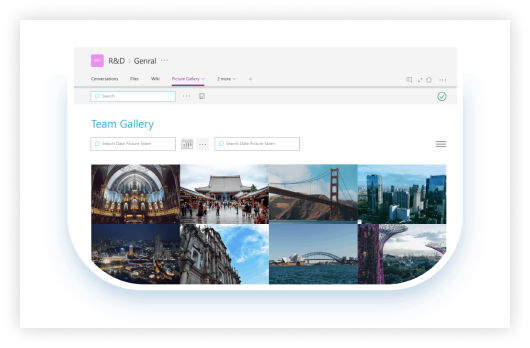 Add Picture Gallery to Microsoft Teams
You can now add the KWIZ Picture Gallery to your Microsoft Teams!
Display your pictures from remote/distributed locations in your Team, department or any other Teams workspace in great-looking picture gallery display controls.
Great-looking picture controls
It includes the following configurable picture-display controls:
Camera slideshow
Picture gallery
Photo-pile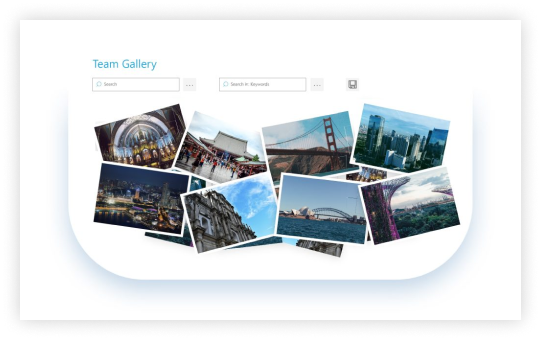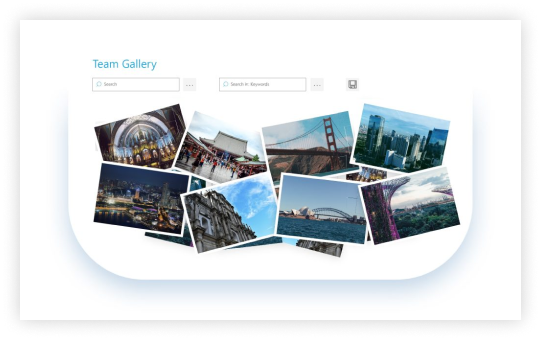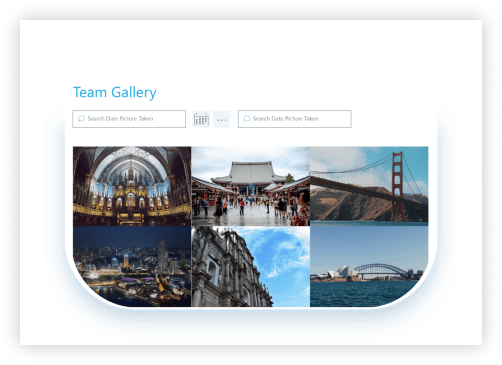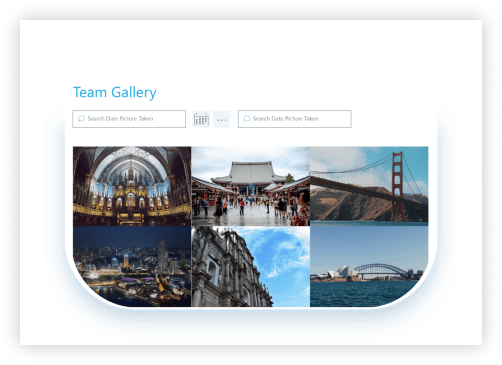 Easily and quickly create the exact filtering form you need to find your pictures effortlessly.


Cascading LookApp (Microsoft 365)
Repeating Rows App
(Microsoft 365)
External Data Lookup (Microsoft 365)
Azure SQL Querying Service