List/library-level control over attached/uploaded file sizes and types!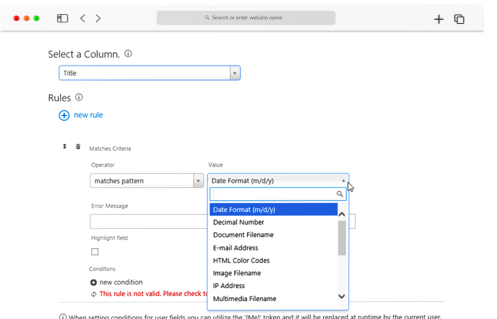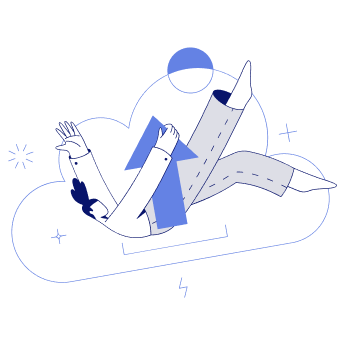 KWIZ's SharePoint File Controller works at the list and library level to enforce file size limits and to define which file types can be uploaded. With SharePoint out-of-the-box, these definitions are only available at the web location level.
The File Controller gives site owners more control over files and attachments uploaded by end-users to libraries and lists. Using a simple settings page, you can set up file size and file-types limitations for uploaded files and extensions. This way, you can prevent users from uploading irrelevant files, making libraries and lists much harder to work with.
Features
Allows configuring max uploaded file size in a list/library level
Enables configuring allowed or blocked file types in a list/library level

Cascading LookApp (Microsoft 365)
Repeating Rows App
(Microsoft 365)
External Data Lookup (Microsoft 365)
Azure SQL Querying Service