Enter your information below for a chance to win as 100 cad gift card from Amazon.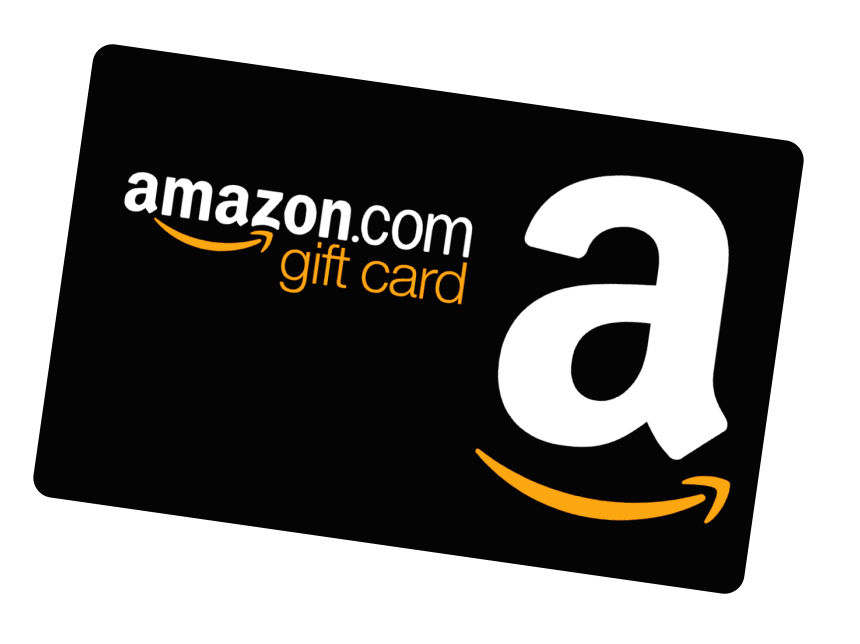 Explore Products That Will Transform Your Business
KWIZ Forms allow users to create custom forms in SharePoint Online/2019, and Microsoft Teams by enhancing existing list forms.  The best part is that users do not require complex designer or tech skills to reach their full potential with the tool.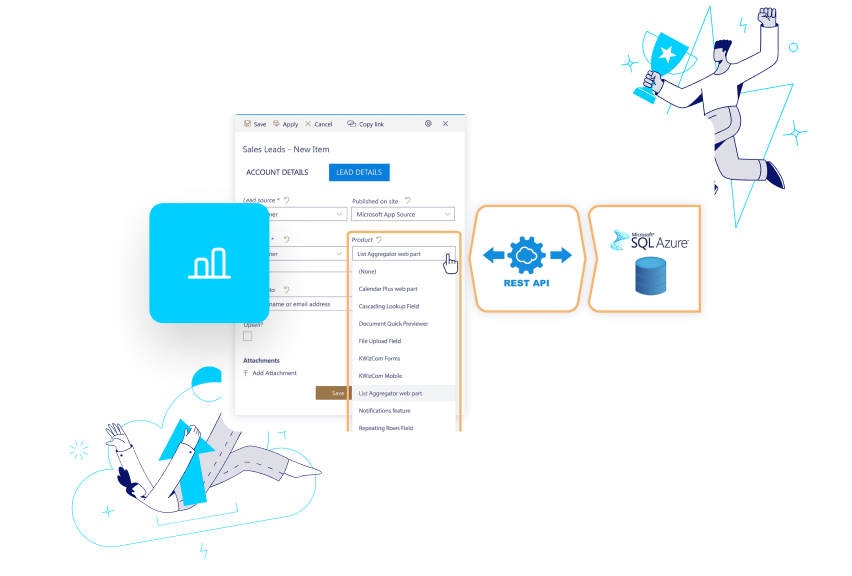 Data View is a super-flexible solution for retrieving and displaying various data source types in modern, responsive and fully customizable UI display types.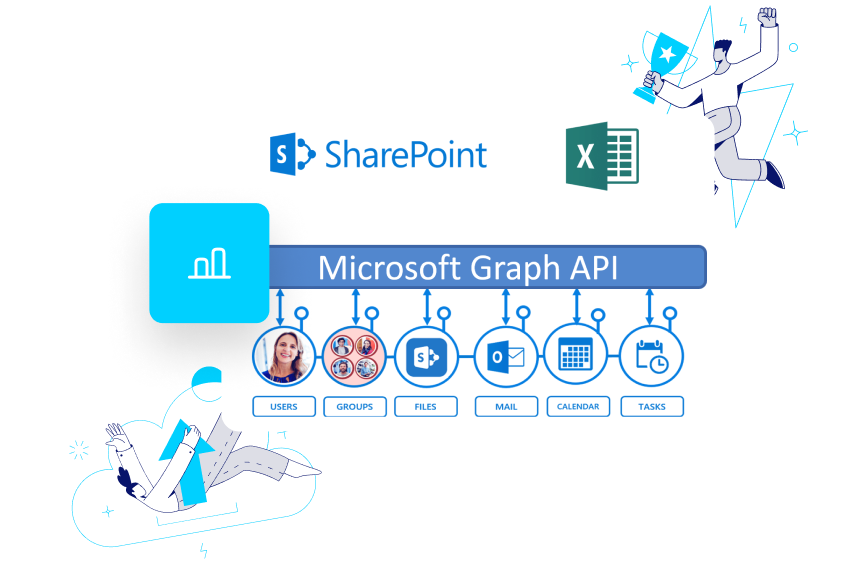 Automate your document creation and delivery by generating and visualizing documents, scanning, collecting e-signatures, or saving them as a PDFs.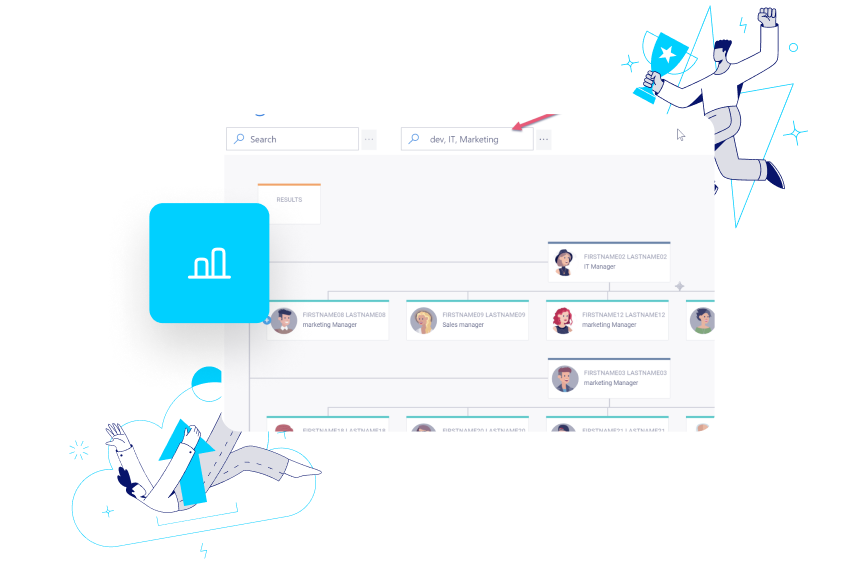 Delve into our KWIZ ultimate bundle and Azure Web Apps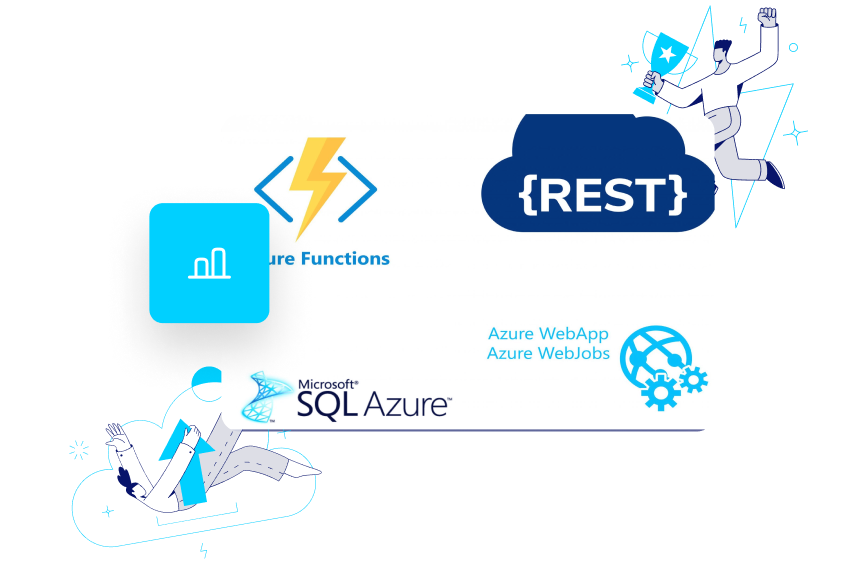 Some of our more than 10,000+ customers worldwide