Consolidate information across your organizations SharePoint and external calendars into one dynamic view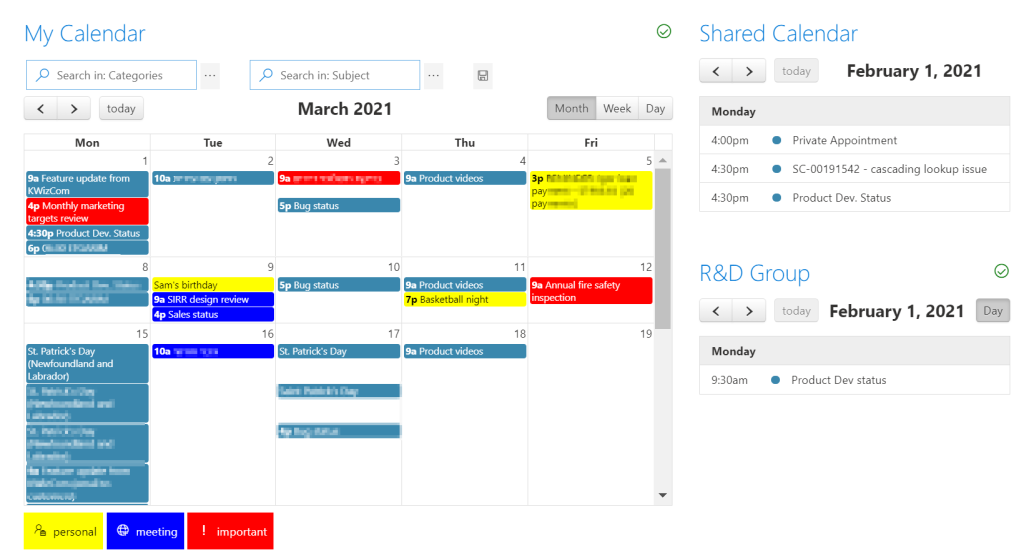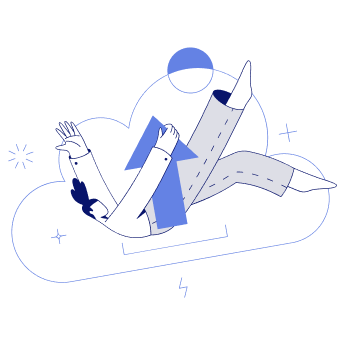 KWIZ's Calendar Plus connects to several sources using SharePoint and Graph API's to consolidate events into a single and intuitive calendar view. These sources can individually be filtered by relevant event types for a personalized experience. 
Calendar Plus is easily accessible through your SharePoint site or within Microsoft Teams as to include calendar aggregation in your project management or other in team's workspace. 
Through a modular like interface, use conditional formatting to stylize and efficiently organize events within your calendar. 
Easily connect to an unlimited number of data sources
Connect your Calendar Plus to an infinite number of data sources from the following options: 
A single local/remote SharePoint list
Multiple aggregated cross site SharePoint lists
SharePoint Search API, which allows you to aggregate events across the entire tenant
Microsoft Graph API, which allows you to connect to any M365 data source such as Exchange Online or MS Planner
Excel files stored in a SharePoint library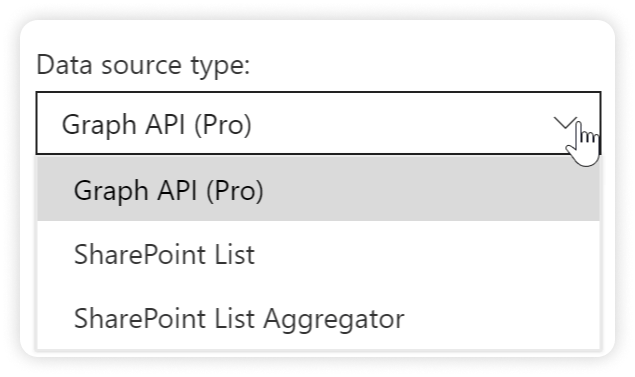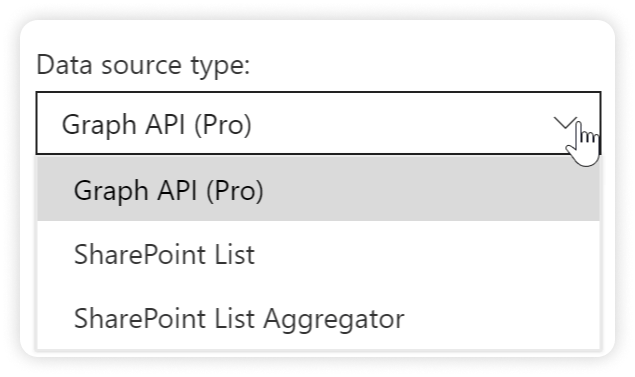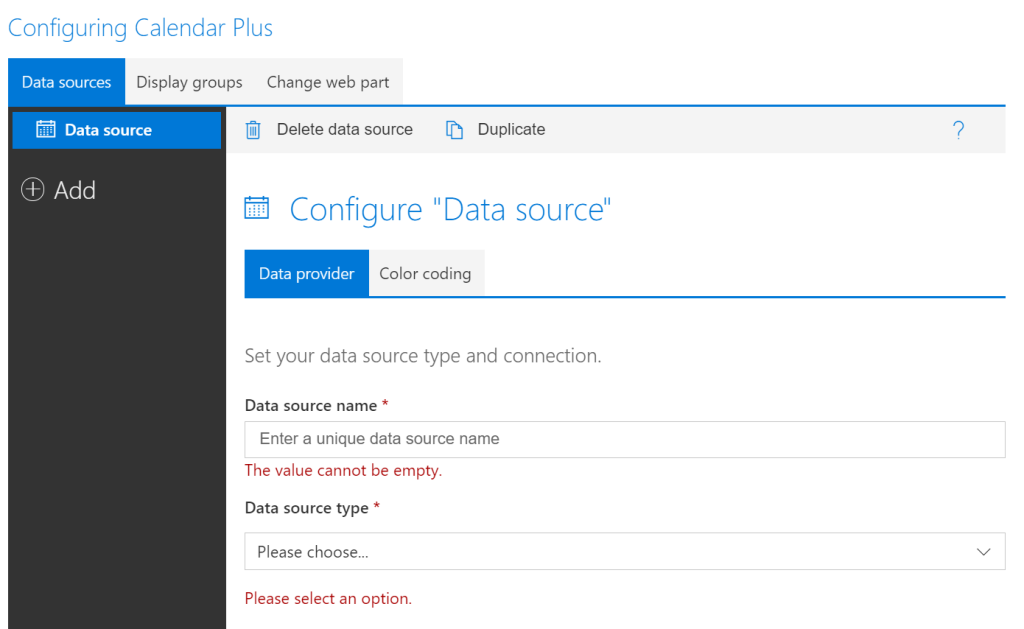 Dynamic aggregation scope
Calendar Plus allows you to connect to multiple data sources; dynamically aggregate items into Calendar Plus from specific lists, sites, sub-sites and entire site collections.
Additionally, you may filter specific events or sources into group types to dynamically display and hide relevant calendar items.
Easily create a dynamic query that retrieves only the relevant events, meetings, tasks, milestones and more from your SharePoint Online tenant and external data sources.
Intuitive and clean-cut UI
With a simple to use modular like UI, configure your Calendar Plus interface to fit your needs. Easily search for events by dynamically assigned category's, subjects, and sources. Conditionally format the appearance and colour of event blocks with custom rules to further tailor the calendar events to a view relevant to yourself.