Manage and track the IT support ticket lifecycle from reporting to closing right on your SharePoint site.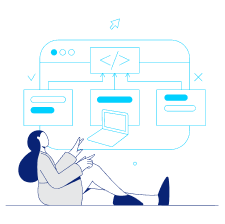 The KWIZ Help Desk Template will interconnect your business by using SharePoint as its foundation, eliminating the inefficiency and disorganization of utilizing multiple single point IT applications to manage tickets and requests.
It's easy to adopt, requires minimal employee training, and no changes will be made to pre-existing files.
Designed with an emphasis on communication, it is meant to empower your IT department to personalize the template to your organizations needs, with no coding experience necessary. 
Approachable and intuitive technical support
Simple to use, dynamic in nature. This template's interface is intuitive to non-technical users, and has a high degree of accessibility. Easily reachable through SharePoint or Teams.
Depending on who is using the software, whether it be the requestor, the IT employee, or the manager, permissions and options will be specifically tailored to their individual needs.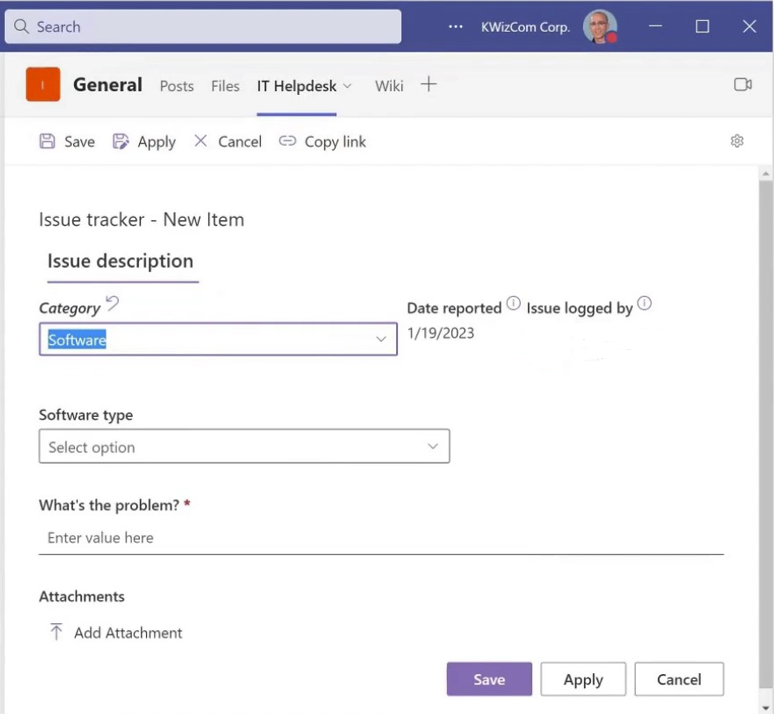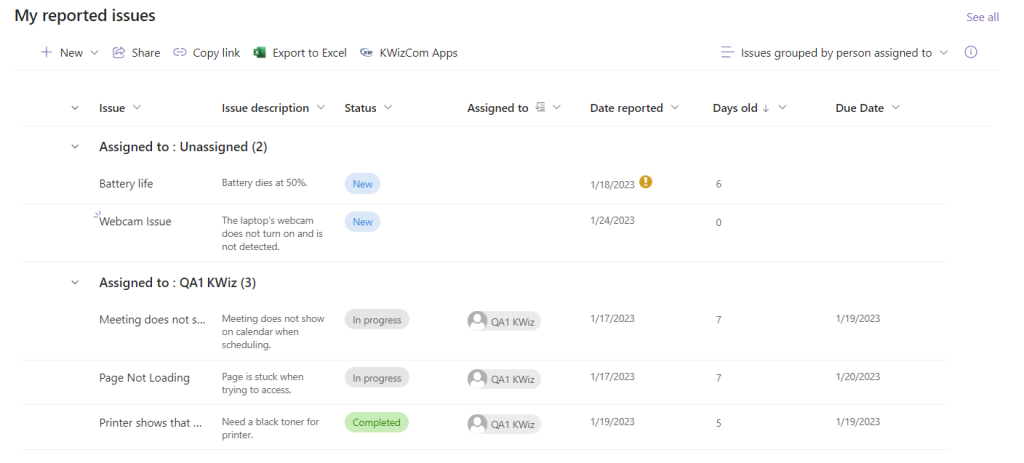 Efficiently track and monitor ticket timelines
The KWIZ Help Desk will automatically document the full ticketing process for review at your convenience. Additional comments can be made at each ticket status by both requestor and employee for thorough documentation. 
Allow the software to proficiently organize tickets by completion status, or introduce your own personalized KPI's to automatically track by custom processing times.
Streamline ticketing with automated workflow technology
Through the power of our KWIZ Forms automated workflow technology, accordingly streamline help requests to qualified and unoccupied personnel. This will ensure maximal employee efficiency, while staying clear of congestive ticketing backlogs.
Know exactly when a request has been submitted, accepted, commented on, or completed through automatic email notifications.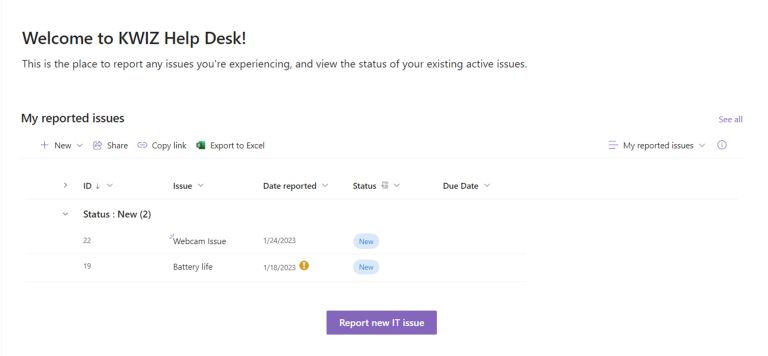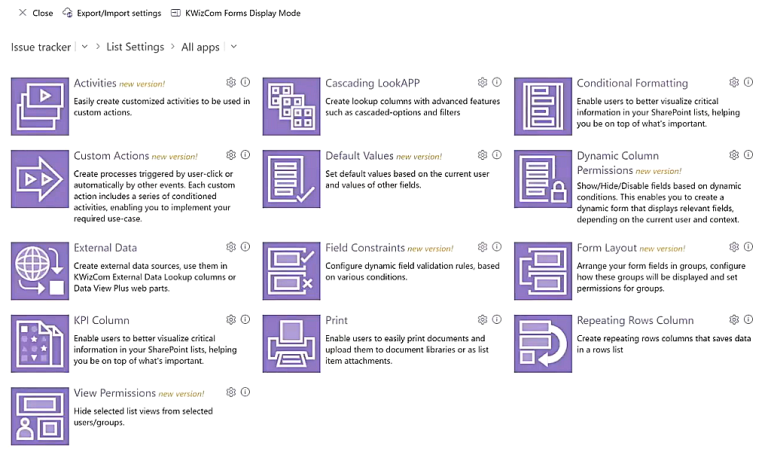 Personalize the KWIZ Help Desk into YOUR custom IT solution
Employ the perpetual versatility of KWIZ software to customize your own ticketing system, with no coding experience necessary.
Enjoy the freedom to create custom triggers, actions, statistics, formatting, and much more! Additionally, these elements can be linked to other SharePoint websites for a dynamic multi-platform experience.

Azure SQL Querying Service