KWIZ's Data View Plus products are a super-flexible solution for retrieving and displaying various data source types in modern, responsive and fully customizable UI display types.

Trial KWIZ Data View Plus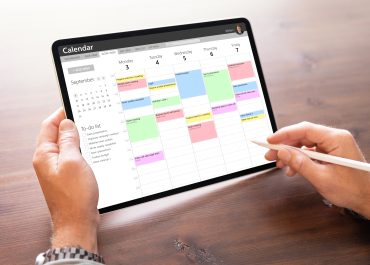 The KWIZ SharePoint Calendar Plus connects to various sources and displays one consolidated view all aggregated events. 
Events Rollup, Team Calendars, Mini-Calendars – All in a single
SharePoint Online calendar
!
Easily connect to SharePoint/OWA calendars, aggregate events and display them using various calendar views!
Get a single view of all events and meetings (both private and shared) that are related to you! The Calendar displays each event type in a different color chosen by you! You can also add new events directly from the interface!
Data View Plus allows you to aggregate and overlay events from multiple data sources
KWIZ List View Plus gives users access to lists on other SharePoint sites, allowing them to use as if they were local! Easily embed remote list views in your page as if they were local.
That provides an enhanced user interface and functionality when working with local or remote lists.
SharePoint does not let users work with lists not located on the same site. Everyday tasks such as adding or updating items or registering for alerts are unavailable unless they switch locations.
Work Seamlessly with Remote SharePoint Lists
Roll-up data from any data source across your SharePoint to aggregate data from lists and libraries across the entire farm into a single clear, consolidated view! List Aggregator enables users to aggregate data from various data sources and displays the aggregated data using great-looking "Lego" style controls.
Accurate aggregation (roll-up) capabilities –across SharePoint site collections and web locations! 
Great-looking skins and the ability to edit the displayed aggregated data from within the web part without experiencing page refreshes
Do you need to run super heavy aggregations? Quickly aggregate thousands of items across web locations in just a few seconds without impacting your WFE server's performance!
Roll-up Data from Any Data Source Across SharePoint Sites
Great looking and highly customizable SharePoint Organizational Chart. The KWIZ SharePoint Organization Chart connects to various sources and provides multiple views to display the organization breakdown structure (OBS). Quickly track down anyone in your professional community with the click of a button
Get the most out of your SharePoint Online organization chart!
Replace static organization charts with real-time, interactive, user-friendly & highly customizable organization chart software!
Dramatically Improve Your SharePoint Online Org. Chart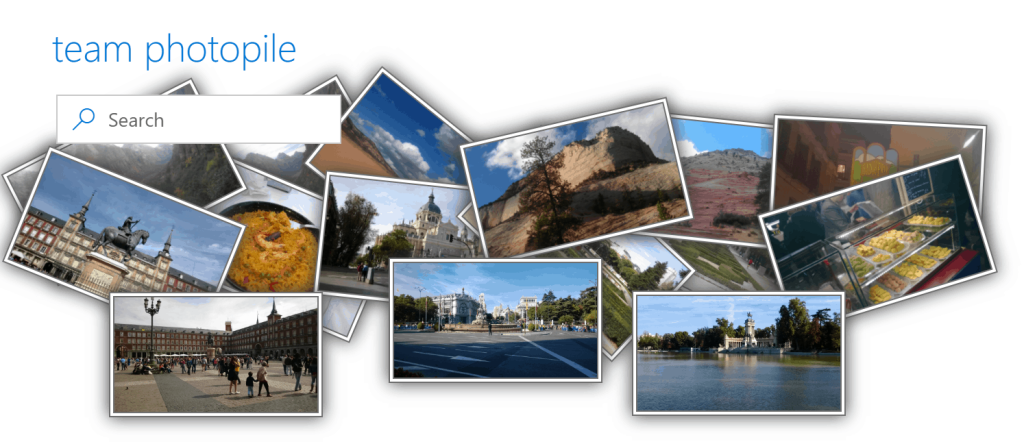 Display your amazing pictures from remote or distributed locations the right way! Many companies have their pictures located in many separate libraries and lists. Displaying these pictures on a selected page in your portal becomes an issue because the out-of-the-box SharePoint capabilities don't allow you to easily aggregate the required pictures and display them as you want.
Got various picture libraries located in various sites?
Now you can easily connect to remote libraries or aggregate pictures from multiple libraries and display them in great-looking picture gallery display controls!
Replace static organization charts with real-time, interactive, user-friendly & highly customizable organization chart software!
Upgrade your image viewing capabilities!
Azure SQL Querying Service