Easily access and add remote lists across SharePoint sites as if they were local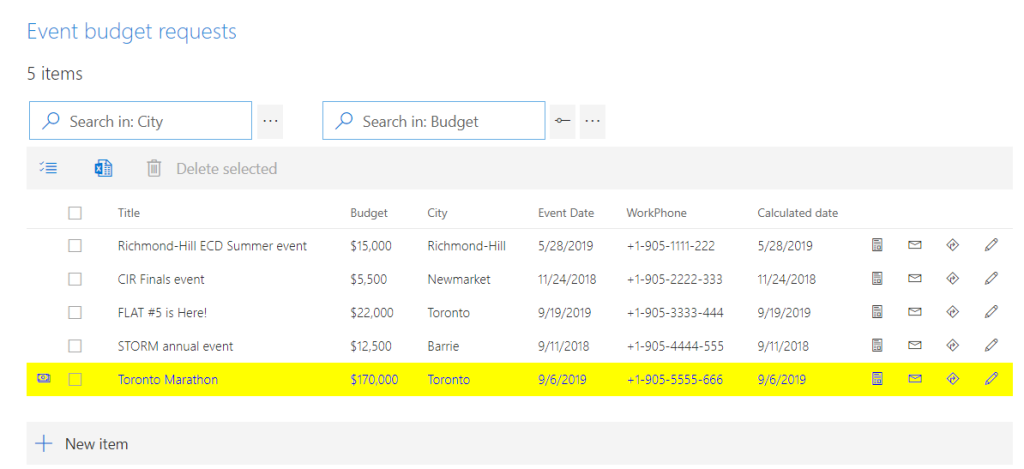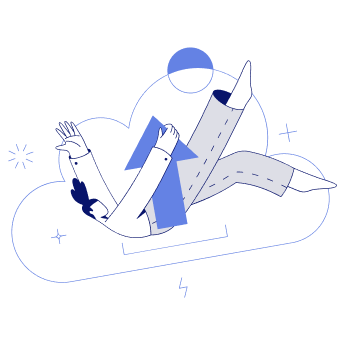 Connect to any list, anywhere
KWIZ List View Plus allows users to access any SharePoint list and or library on any SharePoint site. Conveniently access lists used on other sites through a remote list view that can be embedded into any SharePoint site. 
Save countless hours switching between SharePoint sites and collecting and updating list data through singular unconsolidated views. List View Plus is also accessible through Microsoft Teams to embed any list across your team's workspaces.
Visually distinguish between lists through the use of conditional formatting. Modular logic conditions are used to easily group and style your lists with colours, icons, and status. 
Easily connect to local/remote lists & libraries
By inputting the URL of the site where a list or library is found into List View Plus, easily access the lists data found on that page through a consolidated view on any SharePoint site.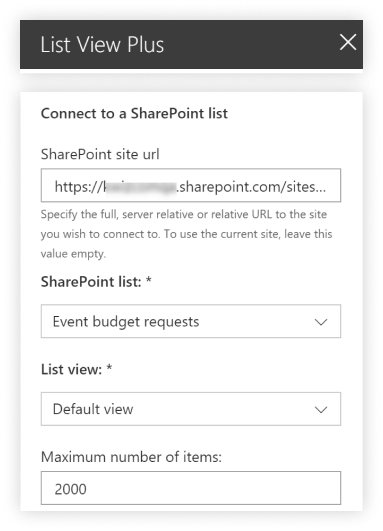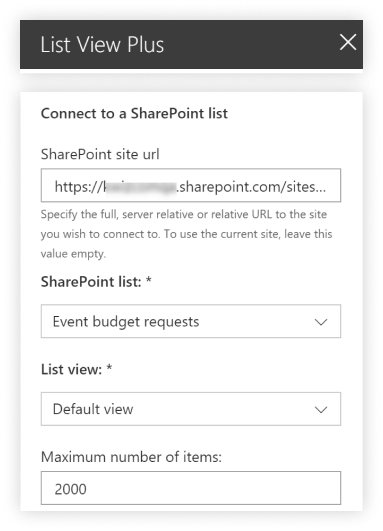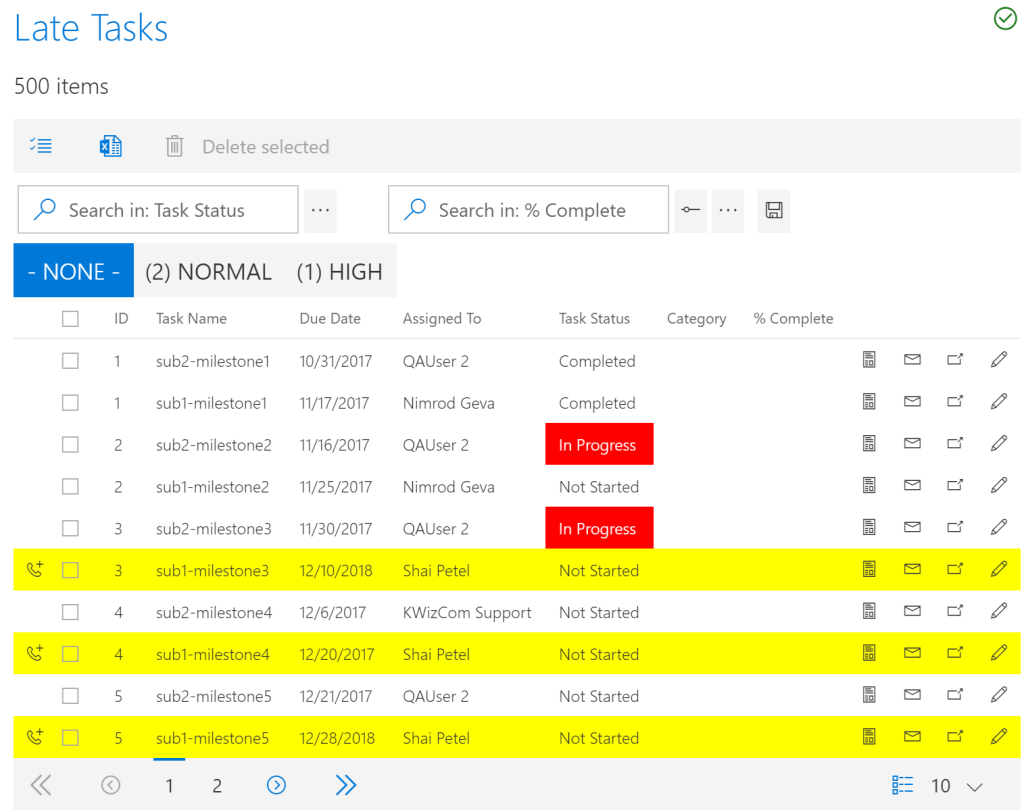 Conditionally format your integrated list view
Through the use of intuitive logic conditions, easily stylize your consolidated lists by colour coating, status, and icon use. Lists can also be manually or conditionally grouped to keep your lists organized and in relevant locations.
Intuitive and clean-cut UI
The List View Plus interface allows end users to assemble their own custom UI in a modular like manner. Customize and filter what data is displayed, what buttons are present, and what menus are visible.
Additionally, have the option of displaying your List View Plus in a table, list, tabs, grouping, paging, or global menu view.