SharePoint Find & Replace
Find and replace text strings and URLs in your SharePoint sites / farms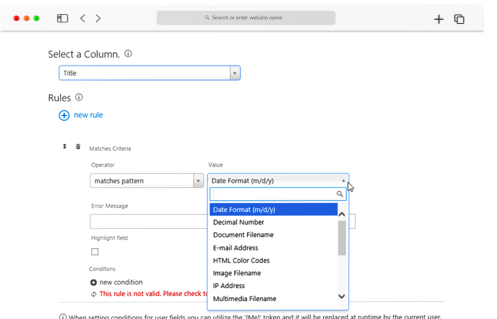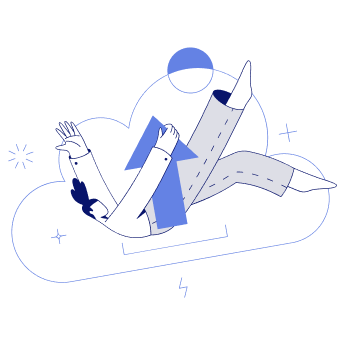 SharePoint Find & Replace
KWIZ's SharePoint Find & Replace will allow you to quickly and easily replace hard-coded strings in SharePoint with new strings. Additionally, this tool includes a scan only mode to locate and count strings. 
Any changes made are recorded in a log which allows the admin to stay in control and easily monitor all string replacements.
Easily locate and optionally replace strings
Simply search your SharePoint farms and sites for any given token, have the option of replacing it with new text. This also works for multiple tokens in which each can have a corresponding replacement string.
Easily import or export these tokens to and from a CSV file.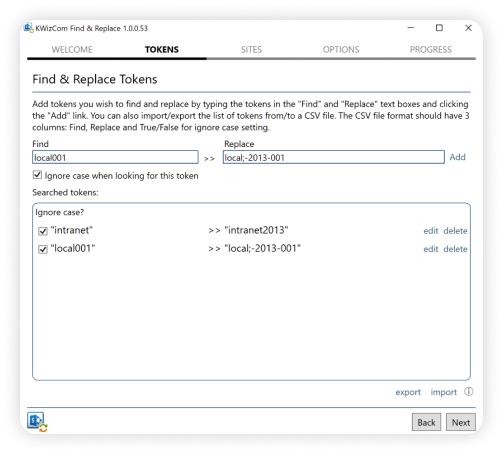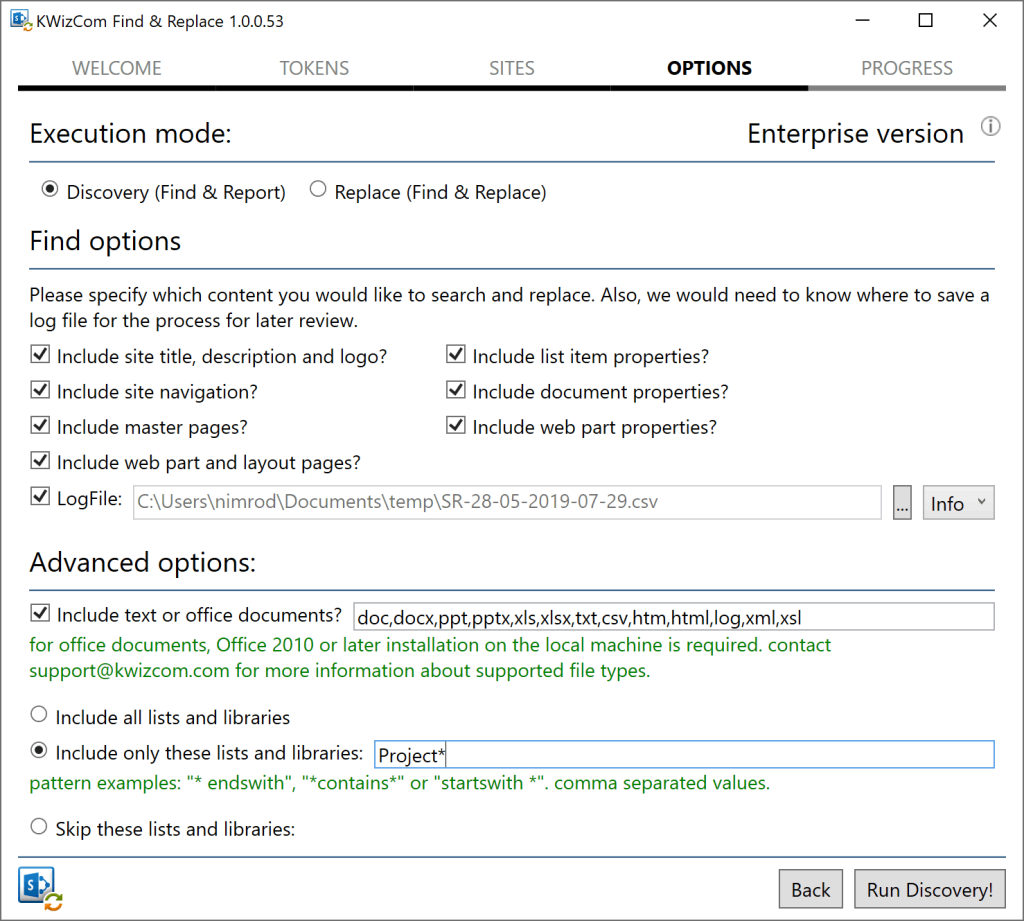 Configure the requested search scope
Add a collection of URLs to search, these sites can be on different farms, in your on-premises deployment, and on SharePoint Online. 
Further narrow down search options through several content types selections.
Real-Time Monitor & Report
The Real-time progress tab allows you to monitor the exact progress and pause/resume execution at any time. 
After the execution is completed, get access to a detailed log of events that enables you to review where searched tokens were found, and how many replacements were made.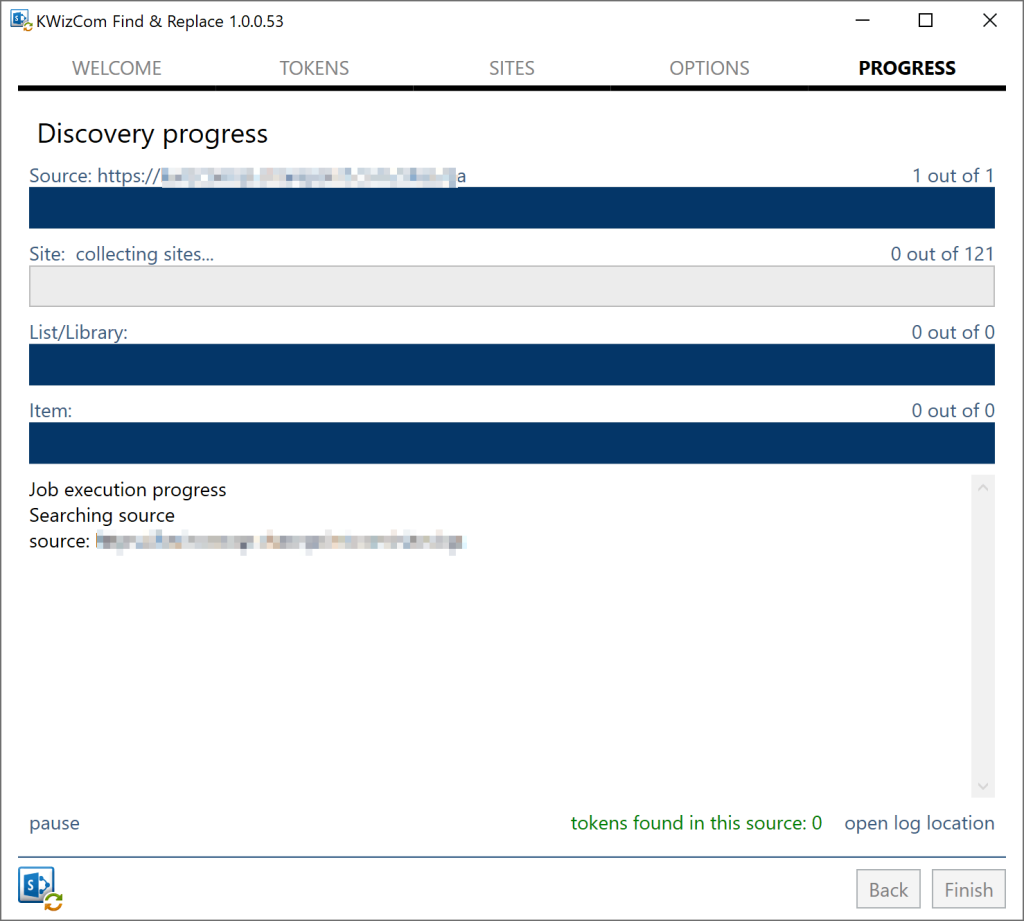 How SharePoint Find & Replace Works