Scan, OCR & upload documents to SharePoint the easy way!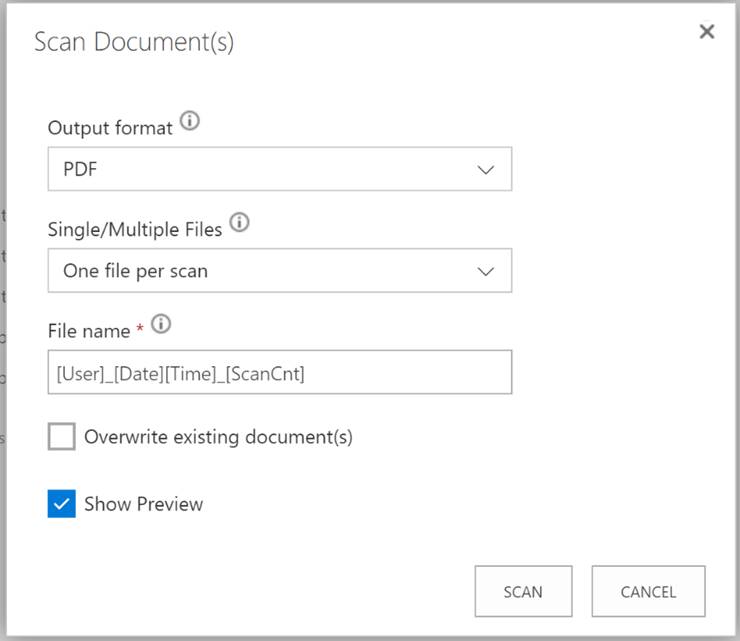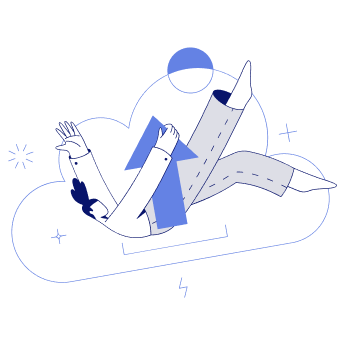 Effortlessly Scan, OCR and upload documents to SharePoint
With KWIZ's Scan add-on, easily scan physical documents into a SharePoint library or list. Your scanned data will never leave your SharePoint Online/Microsoft 365 tenant!
The KWIZ Scan add-on will allow you to choose from several desired file extensions as well as upload several documents as individual files, or as a single file.
Using advanced Zonal OCR technology, easily convert any physical document with text into a machine readable file. This feature is able to recognize several languages. On top of this, easily map sections of document uploads as properties for streamlined and dynamic use as values within SharePoint.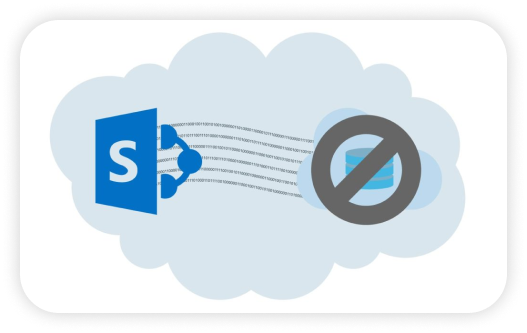 Your data never leaves your environment!
Feel secure knowing your SharePoint hosted data will not be transferred to other cloud servers and will never leave your SharePoint Online / M365 tenant.
Additionally, by employing Microsoft's top of the line encryption technology, ensure that your data is actively being protected.
Auto-populate document properties with Zonal OCR text reading capabilities
With Zonal OCR, easily convert scanned documents into machine readable files. Easily interact with scanned documents text instead of dealing with a strict image file. This feature also has multilingual capabilities, allowing for several languages to converted. 
In this capacity, regularly scanned documents such as invoices and purchase orders can easily have sections mapped as property values in SharePoint to automatically streamline data entry.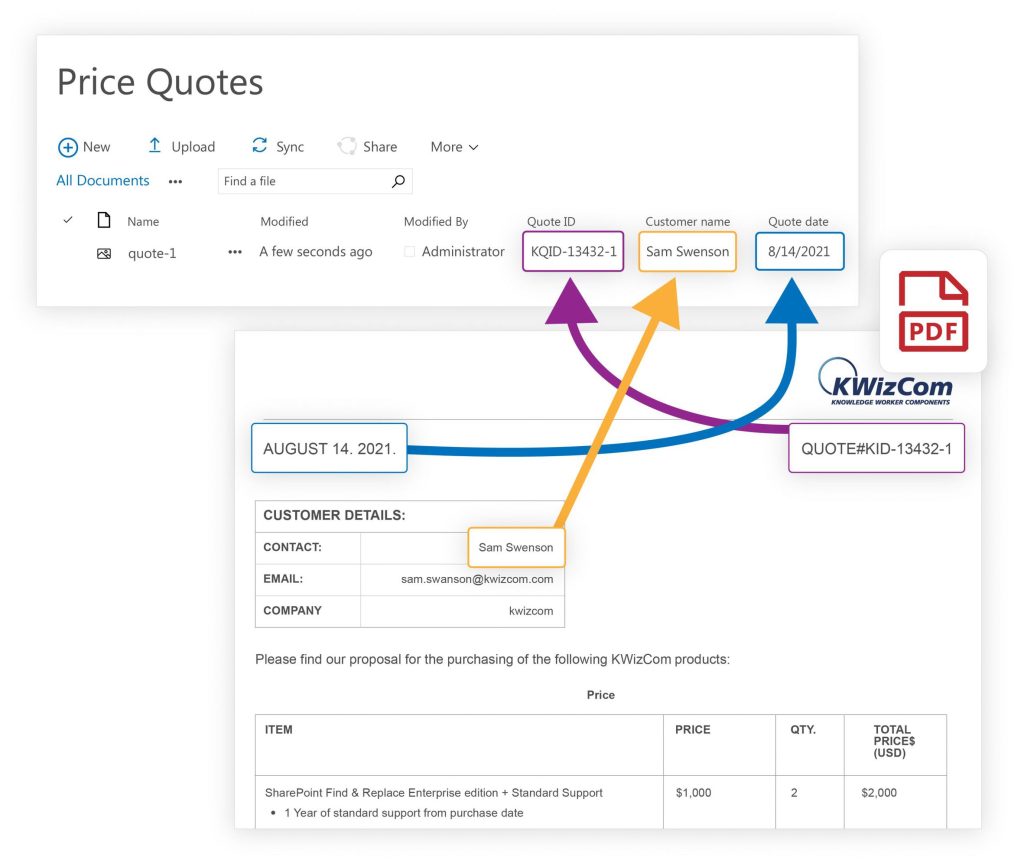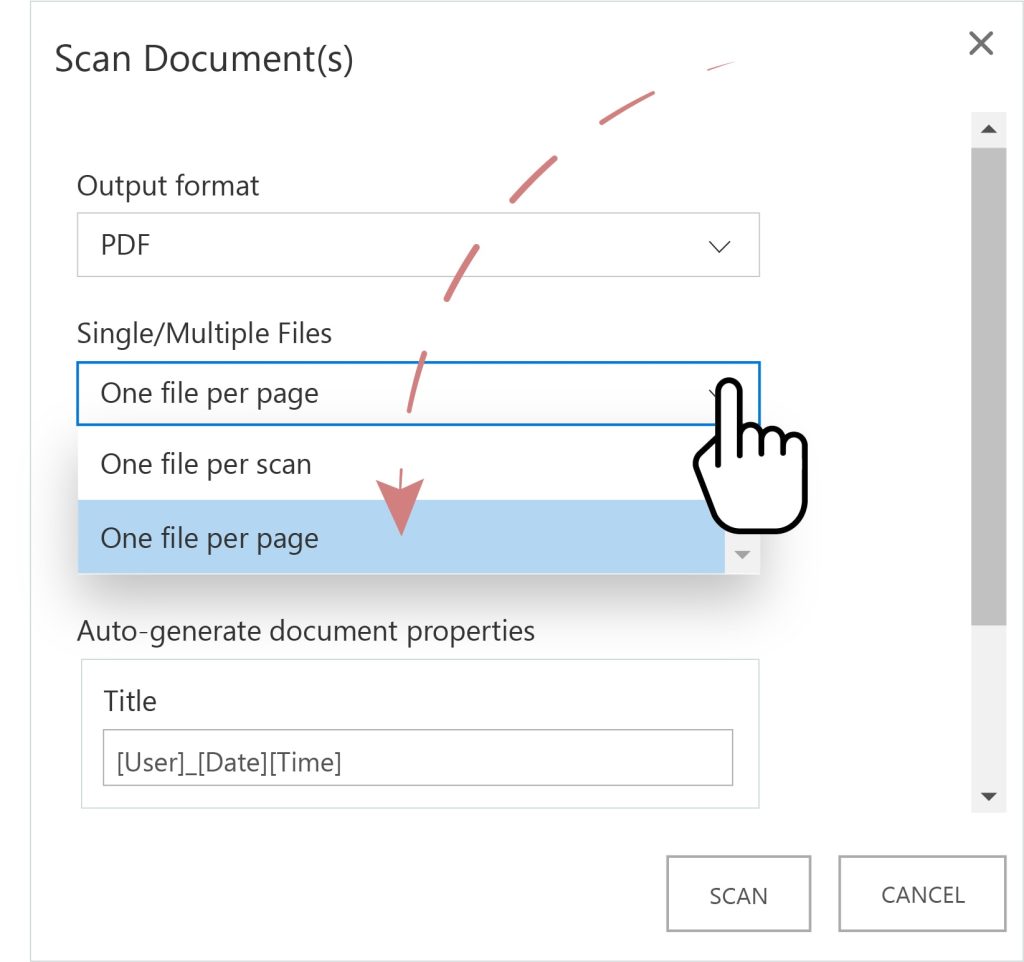 Quickly batch scan documents to SharePoint
Through an intuitive and easy to use interface, simply scan and upload documents through a TWAIN or WIA scanner and output into one of TIFF, JPEG, GIF, BMP, PDF, or PNG file formats.
Quickly upload physical documents through batch scanning, which can be converted into a single, or individual digital documents.