Scan, OCR & upload documents to SharePoint the easy way!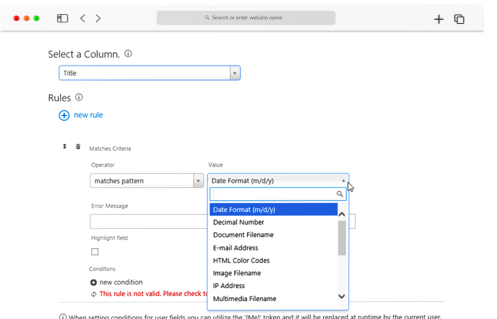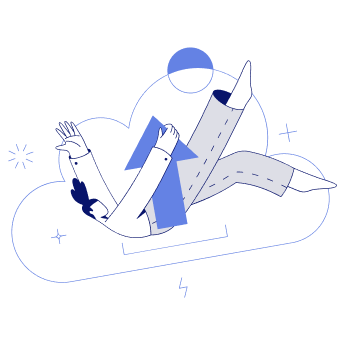 Scan, OCR & upload documents to SharePoint the easy way!
Many organizations which already decided on moving to paperless information management still find themselves having to manage large amounts of papers on a daily basis. Scanning documents and uploading them to SharePoint is a time consuming process. This requires scanning documents to a local folder, uploading each scanned document and tagging it. As we can see, this process makes it very difficult to store information originated from papers, into SharePoint Online.
KWIZ's Scan app for Microsoft Office 365 solves the SharePoint scanning challenge by adding the missing "Scan" menus for libraries and lists. Additionally, it enables batch scanning and document tagging. All of these are done in a single click!
SharePoint Scanning allows non-technical users to quickly scan papers into a single or multiple searchable documents, upload the scanned documents and automatically update their properties – all in a single click!
Using integrated scanning menus, you can quickly scan documents into a library without leaving your SharePoint interface or attaching them to a list item. With the multi-lingual OCR, you can easily save your scanned files as searchable PDF files – all designed for non-technical business users!
Quickly scan papers into single or multiple documents, auto-extract property values using zonal OCR & upload the scanned documents to SharePoint – All done in a single click!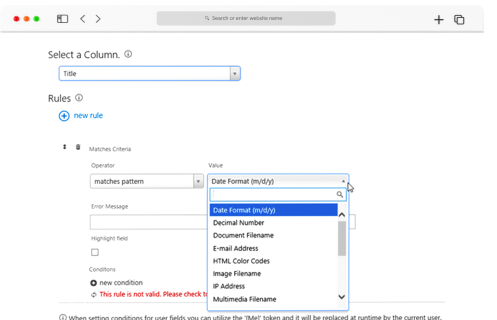 Seamlessly integrated with SharePoint User Interface
Integrated in the most natural way to make it simple and easy for SharePoint end-users to scan files into libraries and list attachments.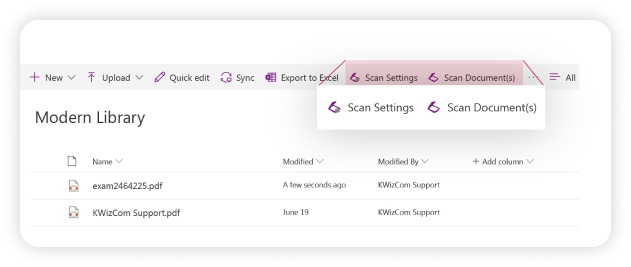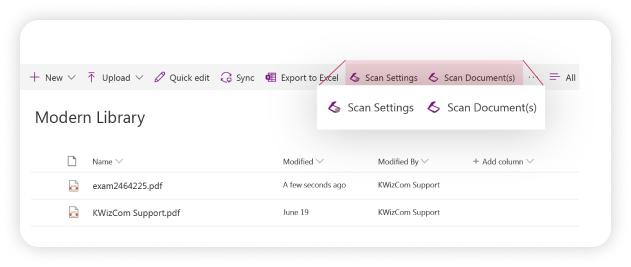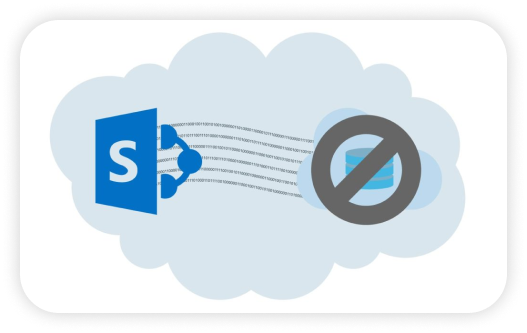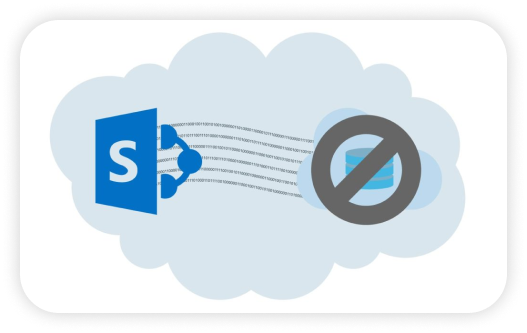 Your data never leaves your environment!
This is SharePoint-hosted, so none of the customer's data/documents is transmitted to other cloud servers!
Paper scanning is done on the user's desktop, using a client component, which is part of KWIZ's SharePoint Scan.
Enables batch paper scanning to produce multiple documents
Need to scan multiple pages and have them saved as separate files?
No problem! Easily configure the way you want to separate the scanned pages into files.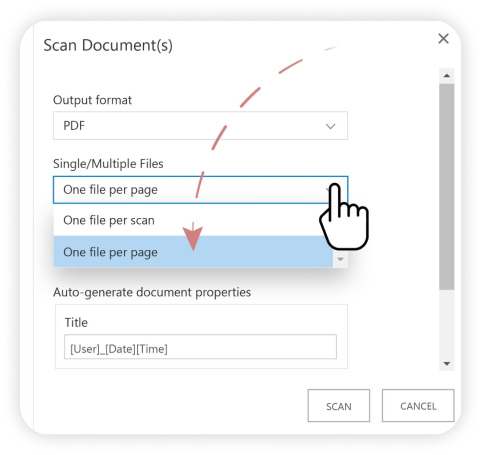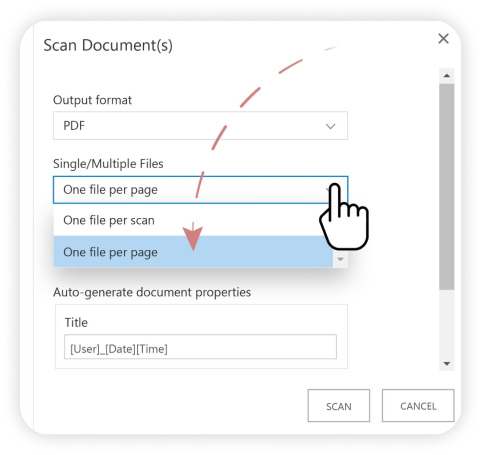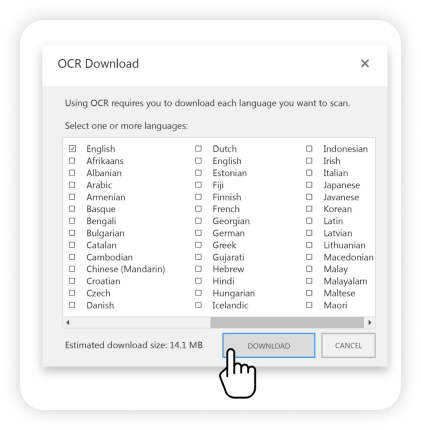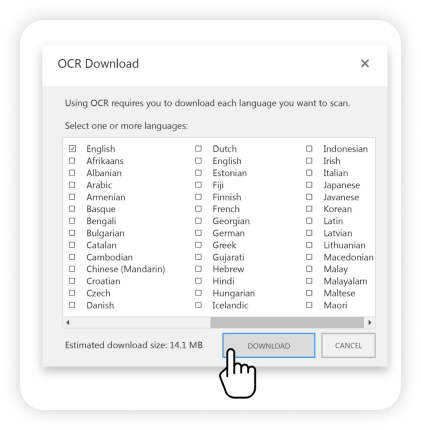 Multi-lingual OCR (text recognition)
Create searchable PDF documents using the multi-lingual OCR.
Auto-populate document properties with Zonal OCR
Do you need to regularly scan the same type of papers, such as invoices, price quotes or purchase orders?
No need to manually update property values of scanned documents!Easily map between areas in the scanned paper to property values of the scanned document(s).
This allows these values to be automatically extracted and updated in the properties of the scanned documents when uploaded to SharePoint!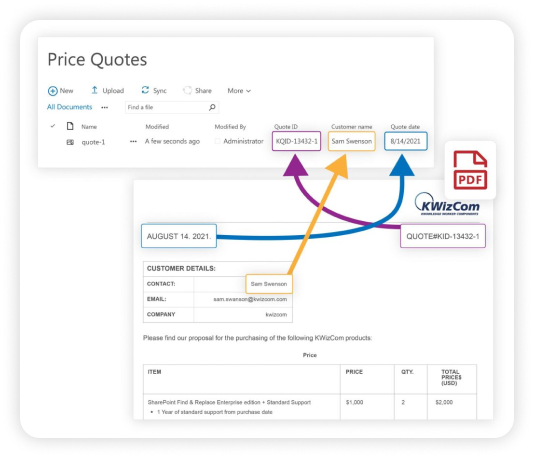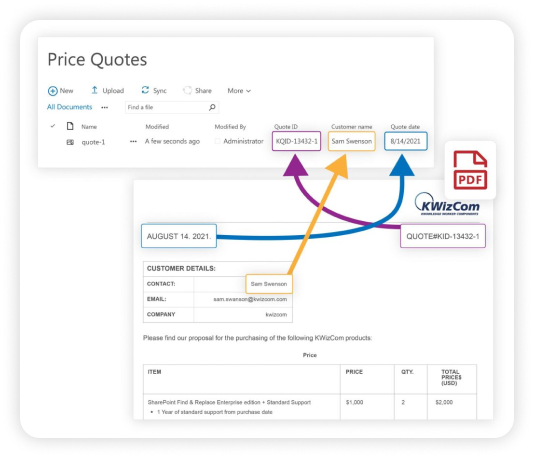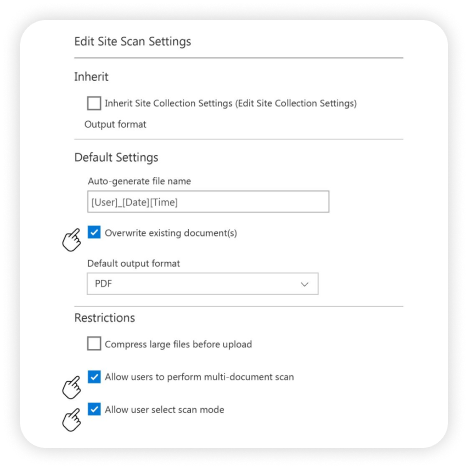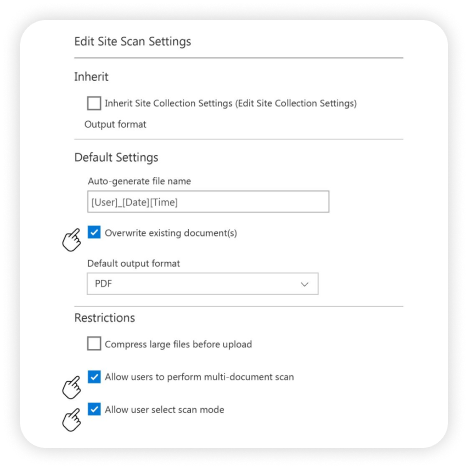 Super-flexible, configure the Apps to behave according to your company's specific needs
With the SharePoint Scan settings page, you can configure various settings that can be inherited from S.C to any specific library.

Cascading LookApp (Microsoft 365)
Repeating Rows App
(Microsoft 365)
External Data Lookup (Microsoft 365)
Azure SQL Querying Service