Quickly visualize your goals, progress & status in Microsoft 365!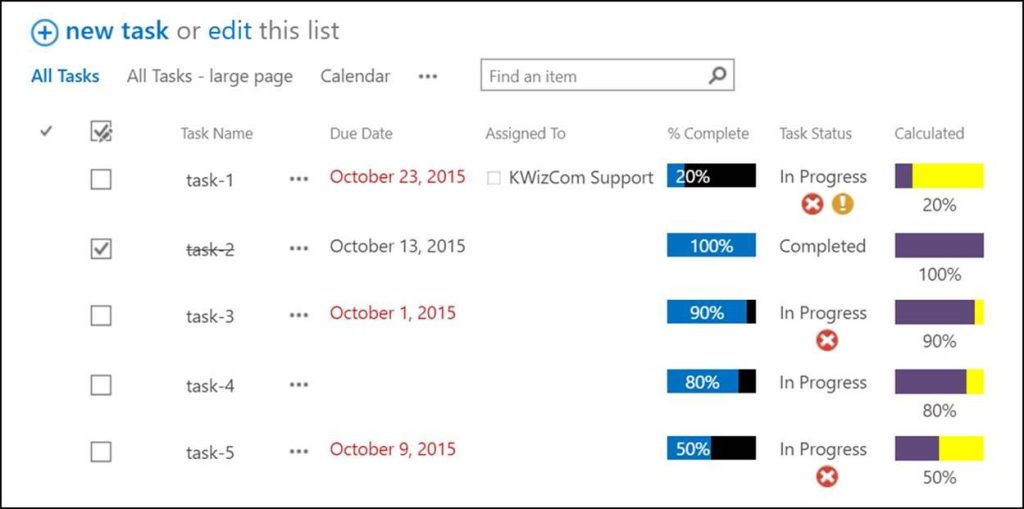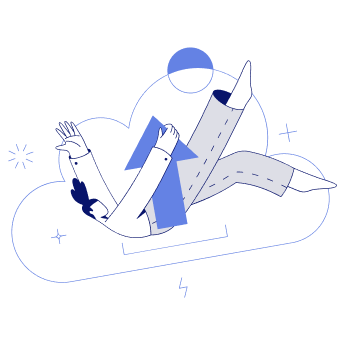 The KPI Column allows you to easily and quickly display clear visual indicators to represent values in your SharePoint list columns
The KPI Column enables you to better visualize your targets and status by displaying key performance indicator icons and progress bars in your SharePoint lists/libraries. Each KPI Column can be customized so you can define the exact logic upon which an icon or set of icons should be displayed.
Through the use of dynamic tokens such as [Me] or [Today], create dynamic and applicative KPI metrics.