Easily create custom and dynamic SharePoint forms with no coding experience necessary! Compatible with SharePoint Online and On-Premises*.
Most secure online form for SharePoint
With KWIZ Forms, transform your SharePoint list forms into powerful and dynamic web forms while maintaining the same style of interface. This way, there's no new technology to learn and deploy.
Find the freedom to create dynamic and intelligent forms in minutes without compromising data security and privacy! Our custom forms data never leaves your Microsoft Office 365 tenant!
By using KWIZ's intelligent but simple to use menu based logic system, create smart forms that will allow you to produce dynamic SharePoint sites! 
*On-premises features may have different availability from the Online platform.
Protect your data with SharePoint forms
100% Secured SharePoint Forms
KWIZ Forms is the only forms solution that's implemented as a 100% pure client-side add-in which means none of the customer's data is sent to the vendor's cloud server. Your forms data never leaves your SharePoint Online/M365 tenant.
Additionally, by employing Microsoft's top of the line encryption technology, ensure that your data is being actively protected.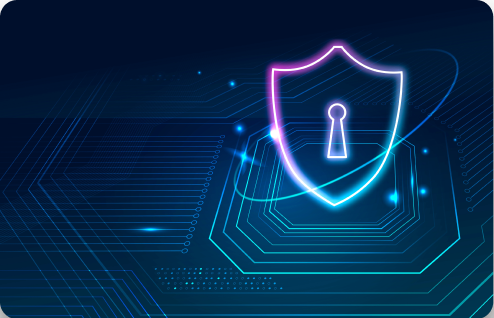 A Superior Form Designer Tool
Our UX is much simpler and quicker to work with than typical form designers such as PowerApps, which displays a poorly accessible and overwhelming interface. Such SharePoint form designer tools require investment into a large learning curve and use of complex formulas and coding skills.
KWIZ Forms empowers non-technical SharePoint users to create intuitive menu based logic rules. This allows users to get around rendering the technical aspects of typical form creation without sacrificing any of the versatility.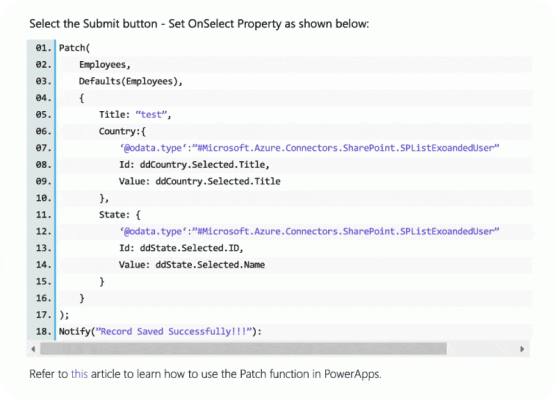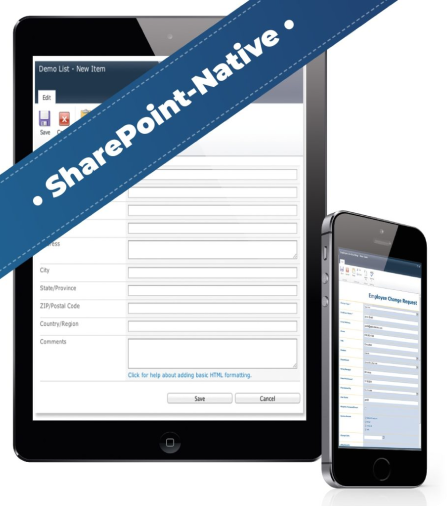 True SharePoint Native Forms
KWIZ Forms is 100% SharePoint Native which means we do not replace SharePoint forms, we enhance them. This is important because it will save several hours that would have been spent re-learning a new interface. 
Keep benefiting from SharePoint extensibility features, don't get locked in another "InfoPath-like" solution!
Maintain the same look and feel as your current portal interface. No additional formatting is required.
Modern UI for desktop and mobile
By utilizing Microsoft's Fluent UI Design System, KWIZ's modern forms are fully-responsive ensuring your forms support both desktop and hand-held devices. No need for separate form layouts for mobile browser and desktop. KWIZ Forms can even be used in Microsoft Teams!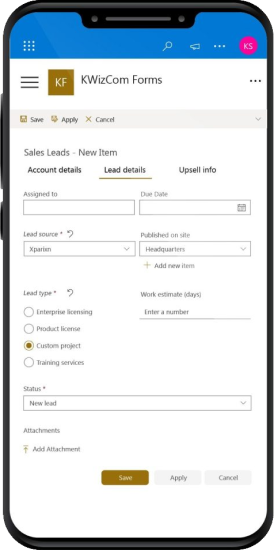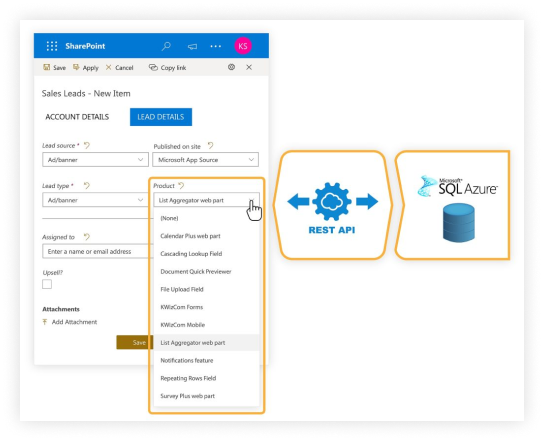 Easily connect your forms to external data sources
Effortlessly pull external data from any web accessible data source. KWIZ Forms is especially conducive to Azure functions/web apps.
*On-Premises version will not be able to utilize external data sources. 
Automate business processes without becoming a "workflow expert"
Non-technical users can quickly and easily implement SharePoint's workflows. It's what its designed for. 
Automate otherwise complex business processes without having to mess with complex workflow designers. Realize your dream of a fully interactable and dynamic SharePoint site!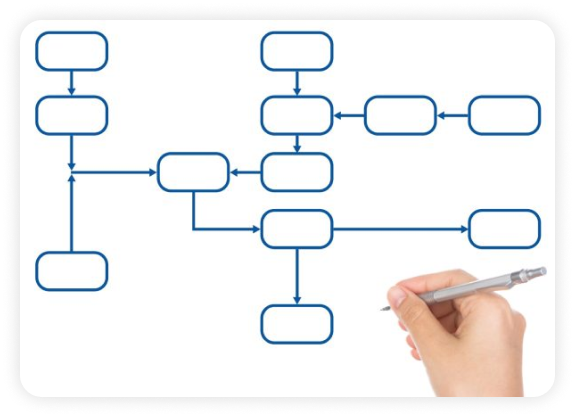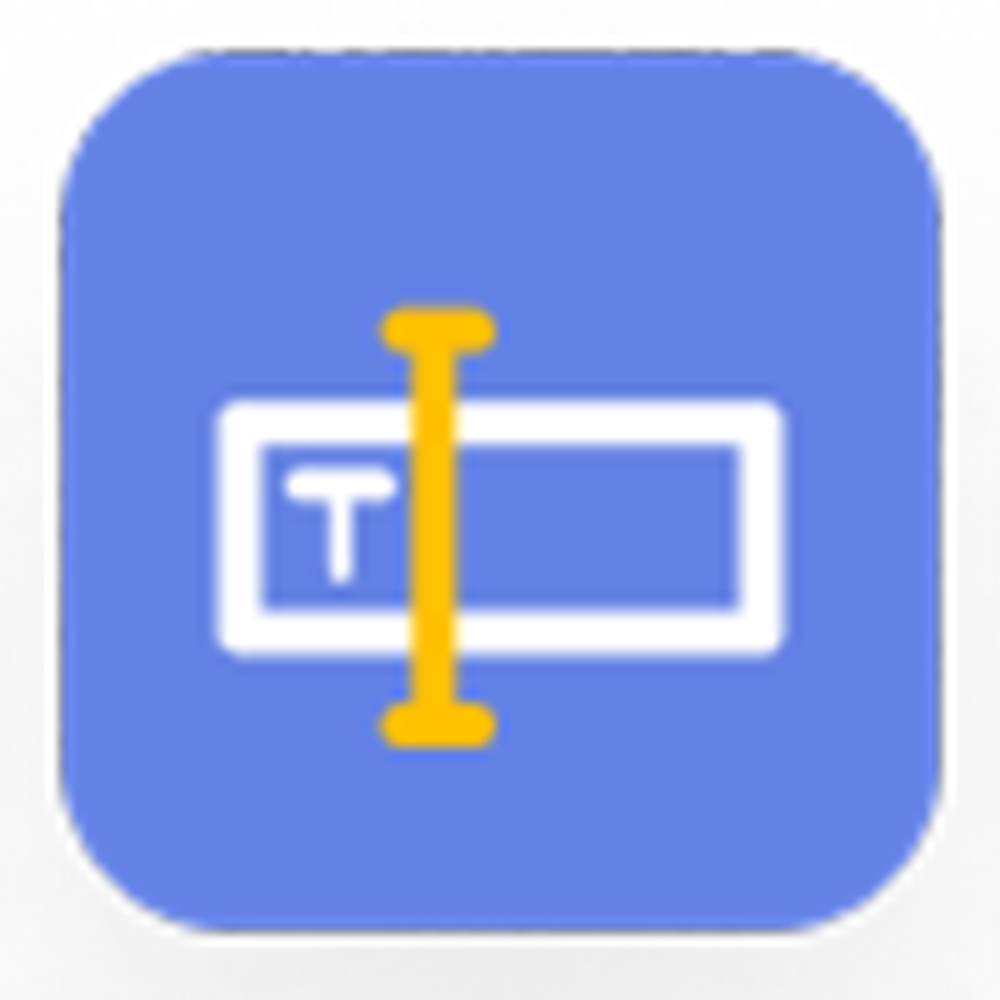 Quickly configure dynamic validation rules using a simple and intuitive settings page. No complex formulas!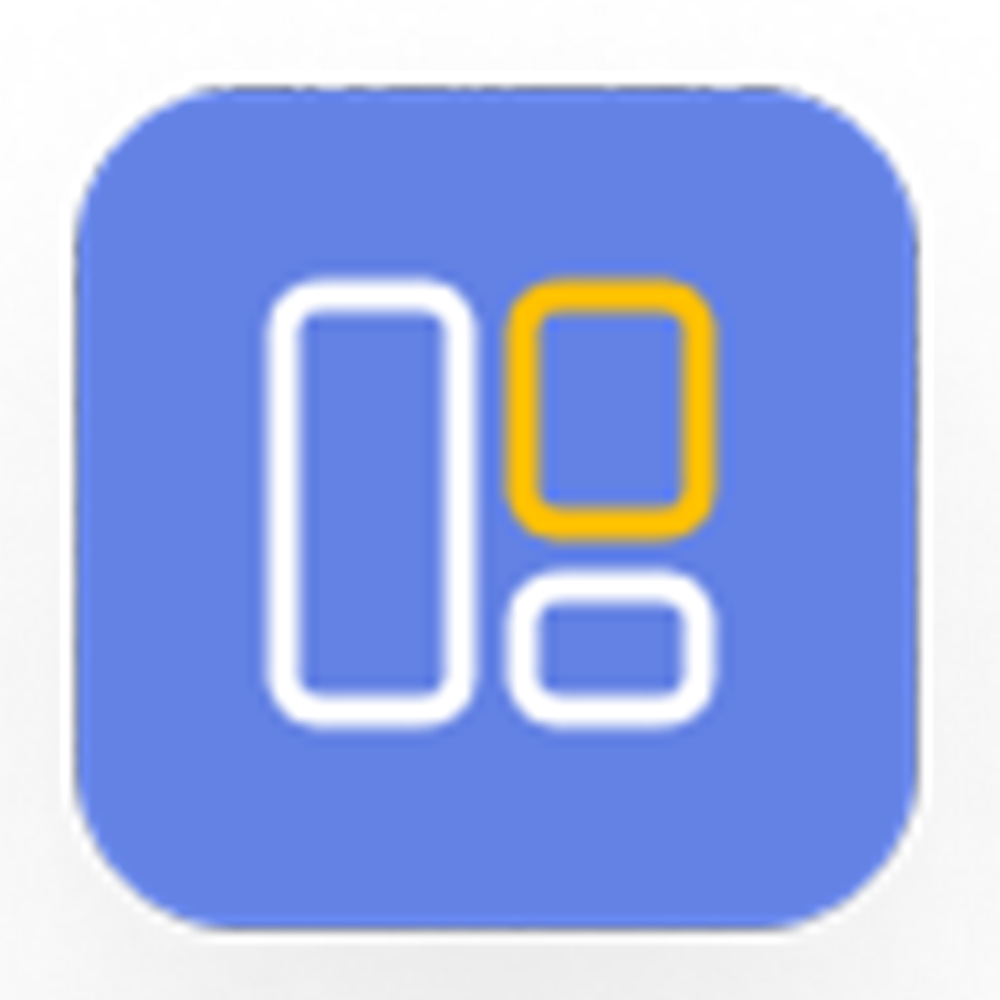 Transform your SharePoint list forms into dynamic, intelligent forms that display only the relevant fields according to the current user and context.
Easily configure default values for columns that were originally unsupported as if you would any other SharePoint column.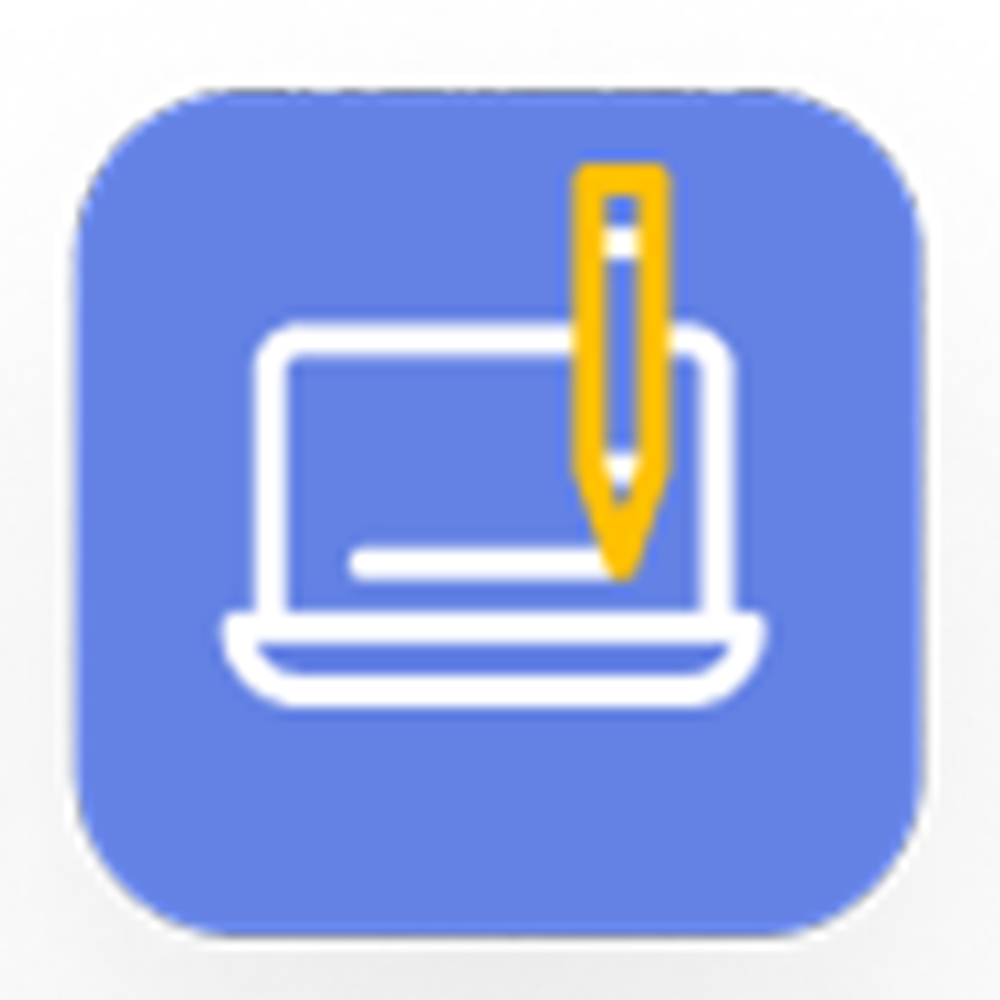 Turn your SharePoint Online forms into great-looking, multi-tab forms in just a few minutes!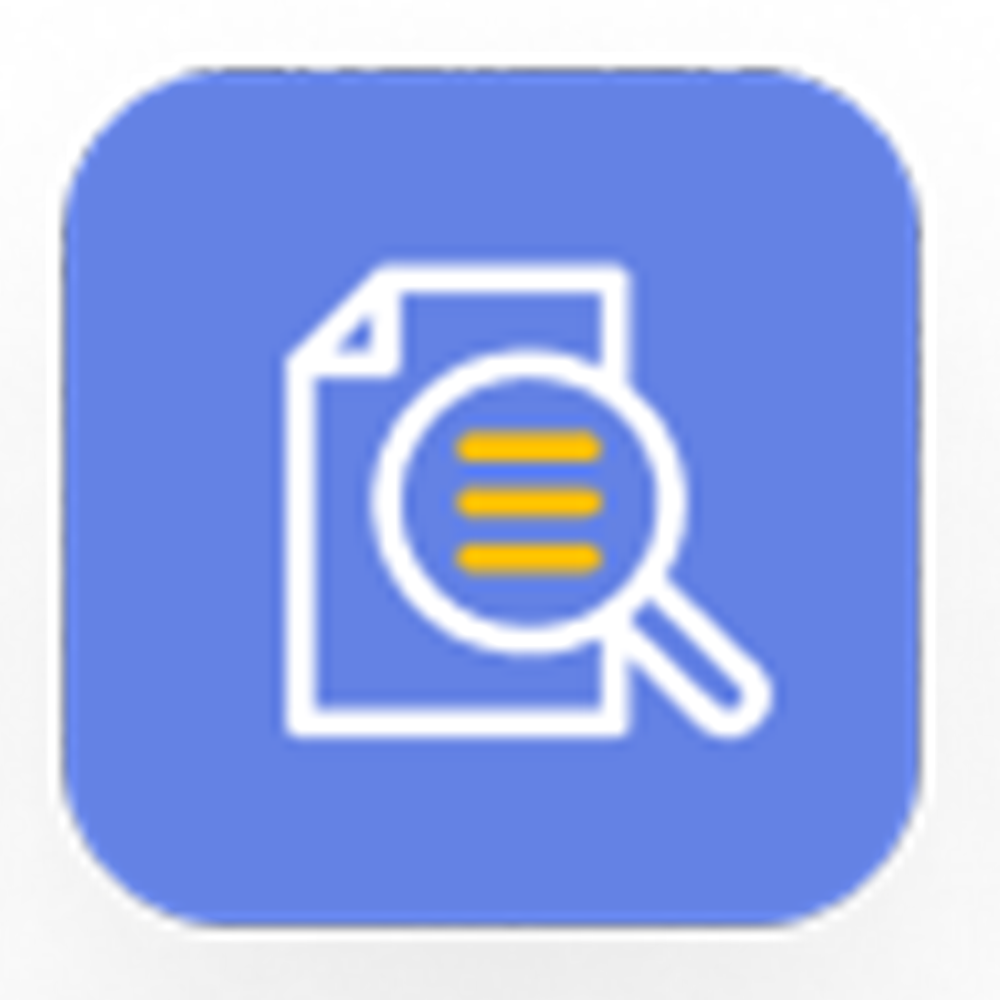 Easily implement cross-site Lookup, Cascading fields & lookup field filtering functionality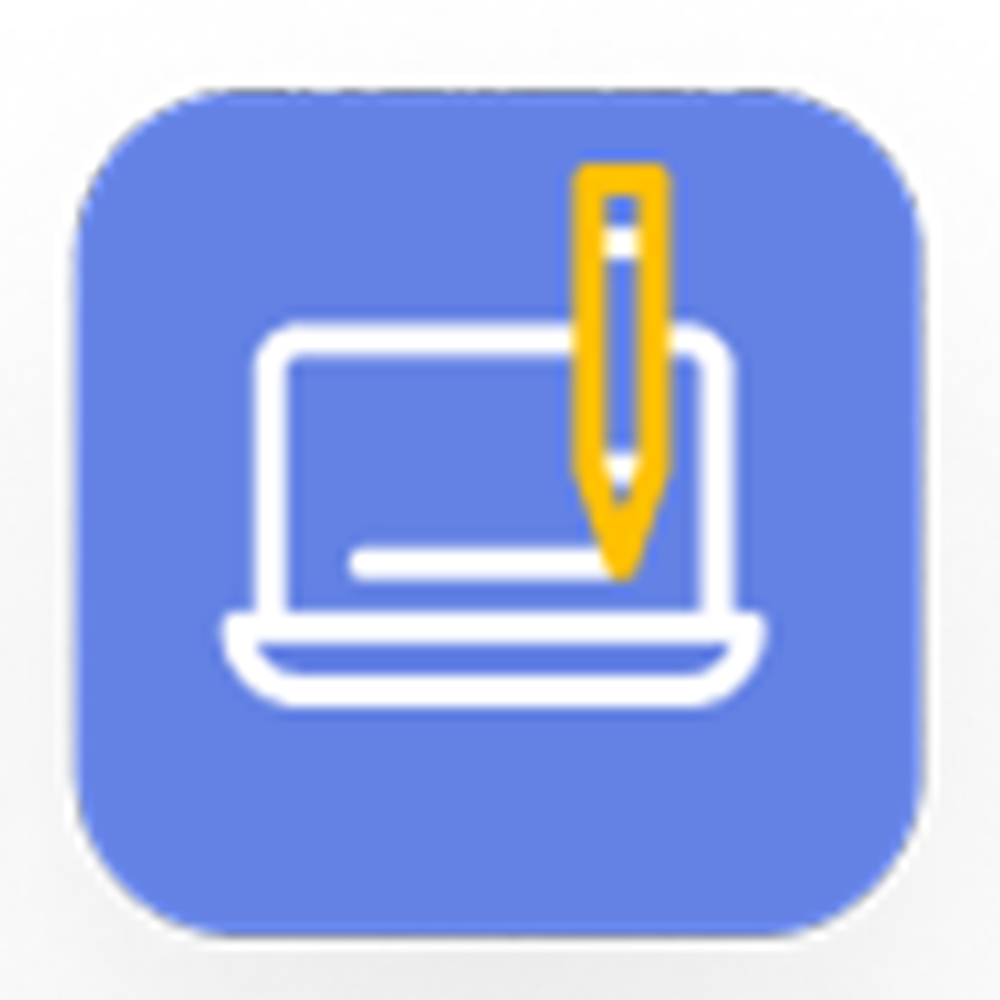 Multirow forms enabler for SharePoint Online list forms