IT'S TIME TO ENHANCE YOUR PERFORMANCE!
Revolutionize your Microsoft platform experience with KWIZ
No-code, intuitive, dynamic SharePoint forms and workflows for desktop and mobile, without compromising data security or privacy.
LEARN MORE >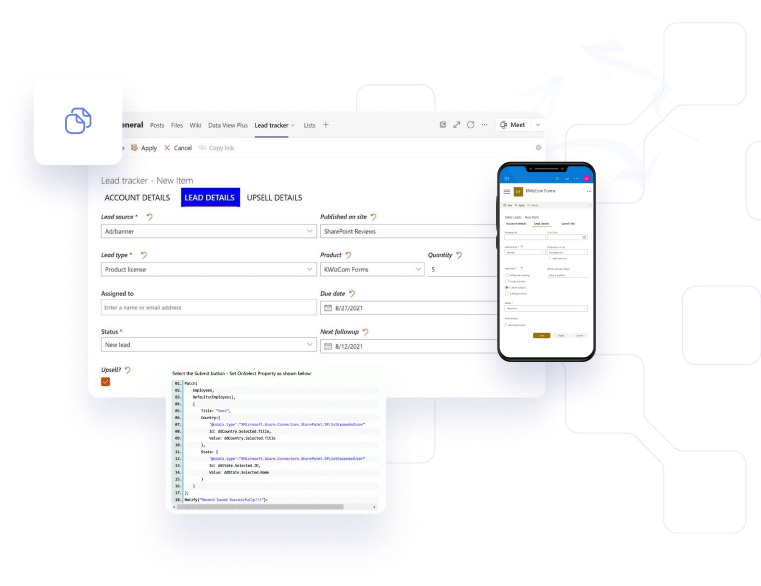 Some of our more than 10,000+ customers worldwide
SharePoint and Microsoft 365
Grow Your Business. Expand. Inspire.
At KWIZ, we help businesses  increase overall productivity by expanding their present capabilities of Microsoft SharePoint, by simplifying workflows and maximizing efficiency.
Expand your reach by creating business process solutions with KWIZ Forms, Data Visualization and Content Management. Our professional services team can help your business move to the next level.
KWIZ ensures 100% secure client-side add-on, meaning that none of your private data is ever sent to the vendor's cloud server, and preserves your important documents and files safe from exposure.
Explore Products That Will Transform Your Business
KWIZ Forms allow users to create custom forms in SharePoint Online/2019, and Microsoft Teams by enhancing existing list forms.  The best part is that users do not require complex designer or tech skills to reach their full potential with the tool.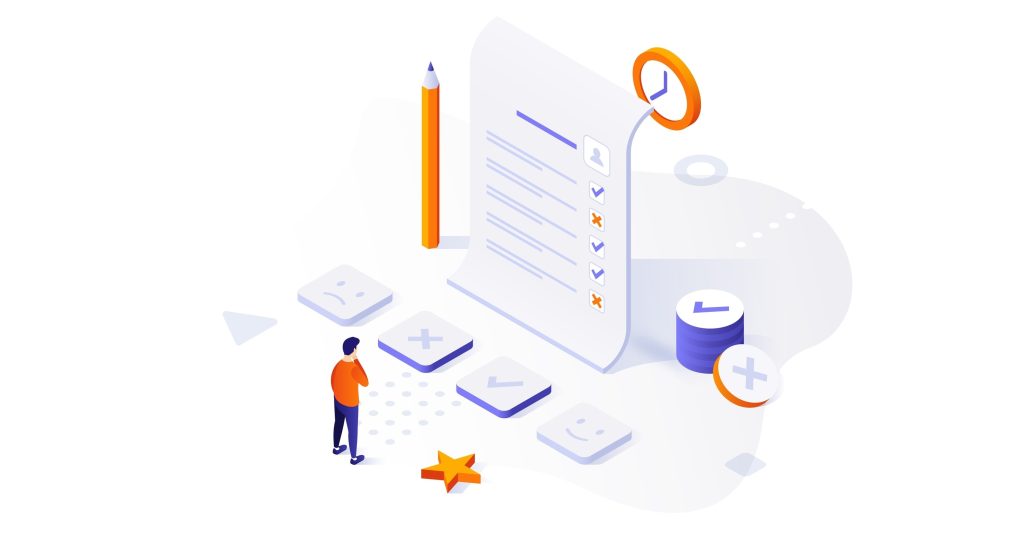 Data View is a super-flexible solution for retrieving and displaying various data source types in modern, responsive and fully customizable UI display types.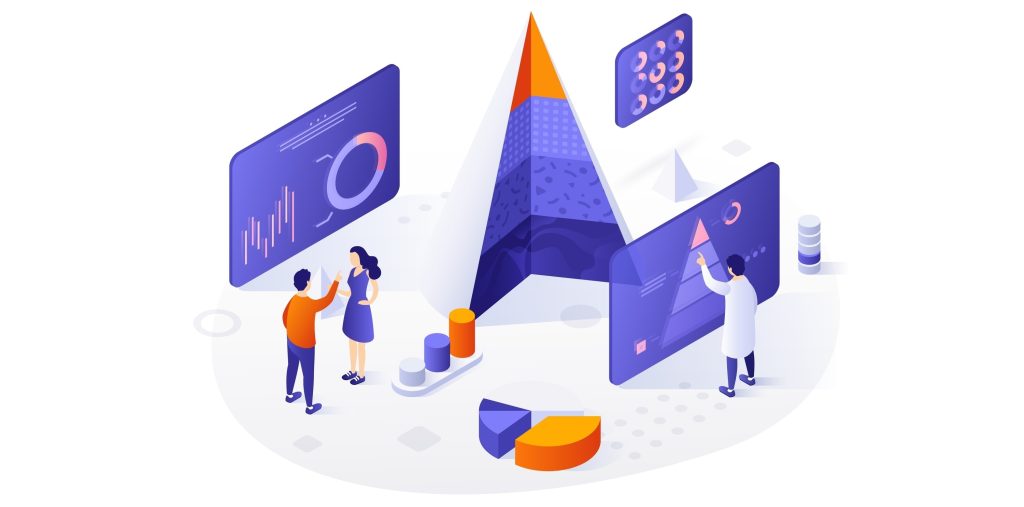 Automate your document creation and delivery by generating and visualizing documents, scanning, collecting e-signatures, or saving them as a PDFs.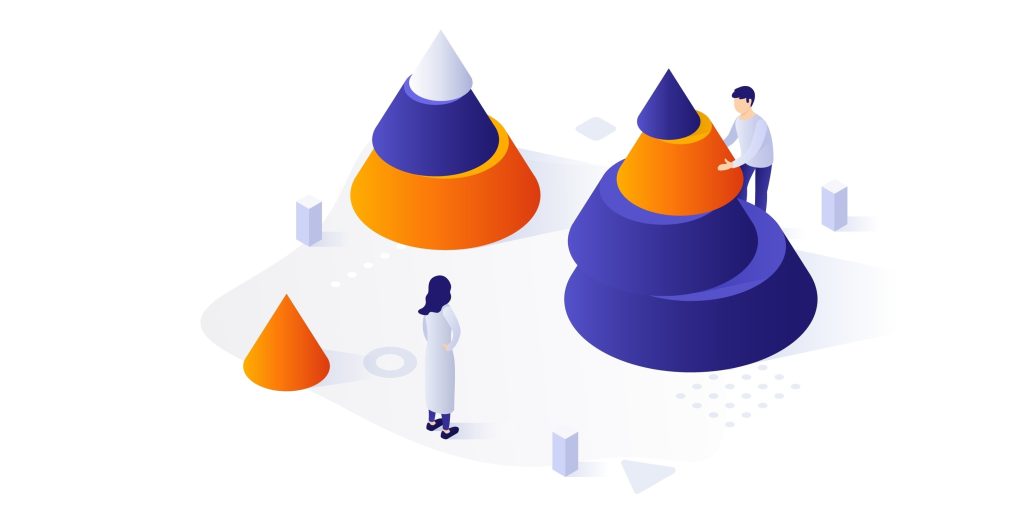 Delve into our KWIZ ultimate bundle and Azure Web Apps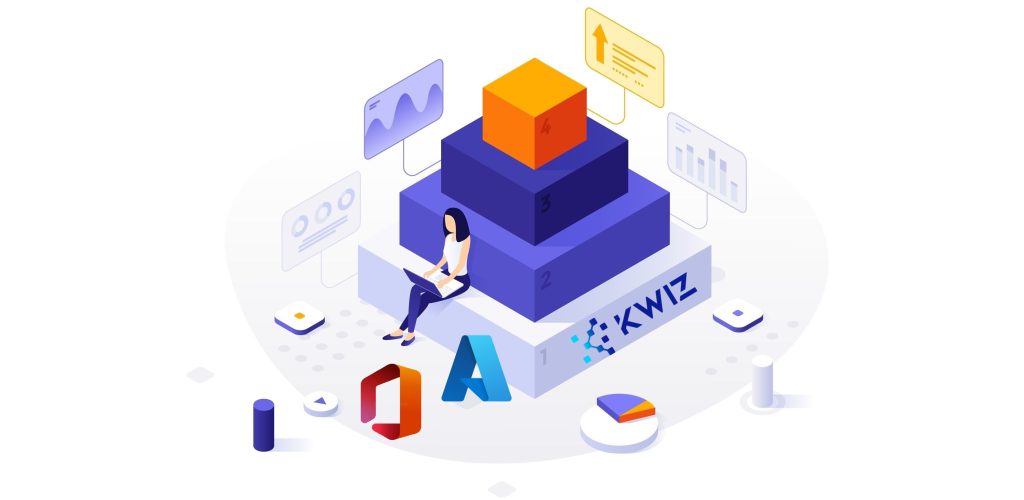 Business templates to fasten your processes
What Our Customers Have To Say
How Kwiz is making SharePoint even better for more than 10,000 organizations worldwide.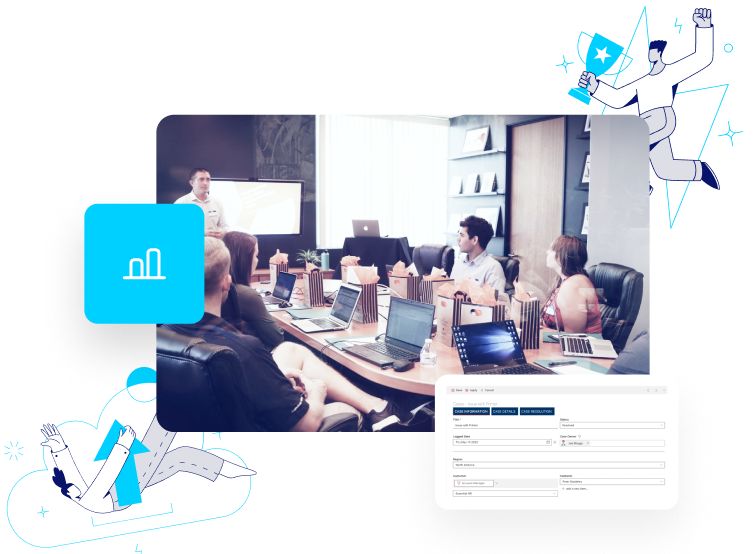 SharePoint and Microsoft 365
The road to automation starts here
KWIZ's ultimate goal is to enable all our customers to reach their full business potential on the Microsoft platform by gaining the ability to build digital workflows and process apps rapidly, with agility and even more accuracy. We facilitate connectivity to enterprise systems, while driving results across your organization with next generation automation capabilities.