What is Microsoft Teams?
The Covid-19 pandemic forced the global workforce to adopt a new working methodology called "work from home". However, one of the main concerns of enterprises and businesses was to ensure smooth and seamless communication among teams. Many new applications and software emerged that helped teams collaborate and communicate efficiently, including Microsoft Teams.
Launched in November 2016, Microsoft Teams is part of the Microsoft Office 365 productivity suite, allowing teams to chat, voice call, video call, and share files efficiently. It is one of the best collaboration platforms that is consistently updated  to meet the growing demand for comprehensive and streamlined collaboration platforms worldwide. Microsoft continuously adds new features to Microsoft Teams to ensure flawless communication among teams.
Let's discuss some of the features of Microsoft Teams in brief:
Microsoft Teams Allow Chat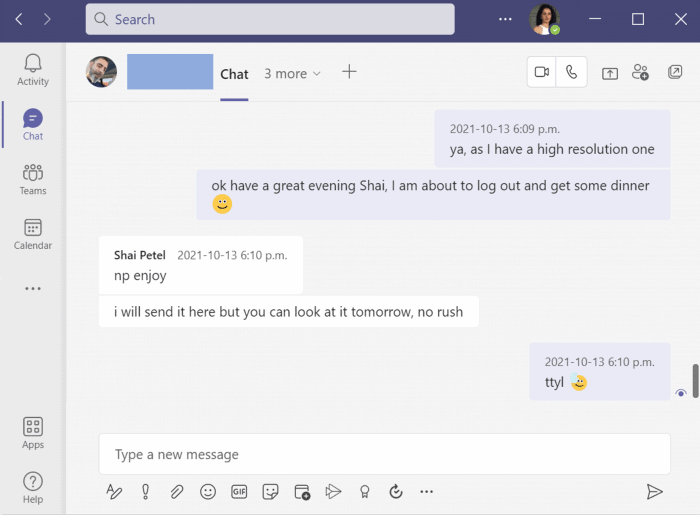 Live chatting is one of the critical aspects of an efficient communication platform. Microsoft Chats allow users group and individual messaging. Furthermore, users can also turn their group or individual chat into a voice or video call. The chat feature is highly advanced with all modern features, including text formatting, file sharing, incorporating emojis and GIFs, and priority flagging. Microsoft Teams offers superior, uninterrupted, and highly advanced chat sessions similar to modern messenger applications and software.
Calling with Microsoft Teams
Do you want to call your colleague to discuss something important? With Microsoft Teams, you can easily connect to your team members with cloud-based telephony. In addition to that, you can also make, receive, or transfer calls to and from mobile phones or landlines on the PSTN (Public Switched Telephone Network). Furthermore, it also allows audio conferencing and voicemail services.
Channels in Microsoft Teams
One can make standard or private channels on Microsoft Teams to collaborate with other team members. Here, users can easily communicate and cooperate with other channel members efficiently. Channel owners will have control over adding or removing new or existing members.
Microsoft Team Meetings
With Microsoft Teams, you can have up to 250 members in a private channel. For more information on limits and specifications for Microsoft Teams, please check Microsoft's recent article on this.
Video conferencing has been one of the most crucial aspects of remote collaborations among teams in the pandemic. Microsoft has been working actively to increase the number of persons who can join in one session. You can schedule a meeting on a channel's calendar, or users can schedule it instantly.
What do you need to know about Microsoft Teams?
MS Teams Offers Excellent Security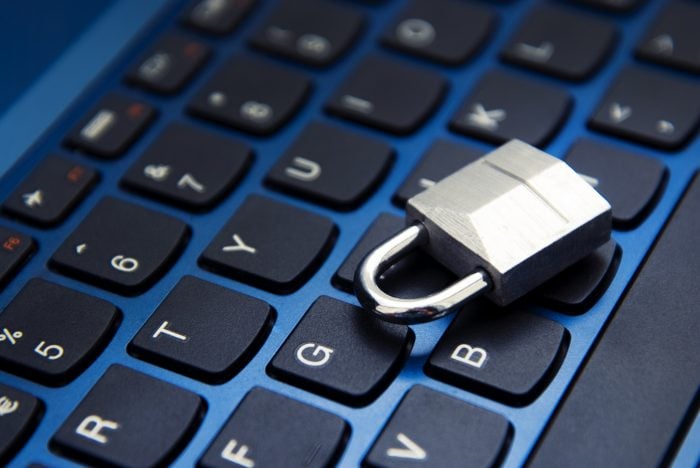 If security is your main concern while collaborating on Teams, you don't need to worry about it. MS Teams is highly secure with all the features of the Microsoft 365 suite. It has a two-factor authentication feature & encryption too. Additionally, it meets ISO 27001, SOC 1, and SOC 2 compliance.
You can create guest accounts to collaborate with your clients and other stakeholders on calls and channels to collaborate with them securely.
MS Teams offers good data visibility
All conversations happening in Microsoft Teams channels are persistent and saved in the Microsoft 365 cloud. You can retrieve this data from Microsoft Graph- the data intelligence console and use it to make better business decisions. This data visibility helps organizations track work records and get valuable information to ensure everything is going as planned.
Microsoft Office Integration Options
Teams is integrated into the rest of Microsoft Office 365, offering limitless possibilities for teams to collaborate efficiently. Users can manage Word, Excel, PowerPoint, and other Microsoft tools within the channels to manage work and share files. Also, Microsoft Teams is integrated with Microsoft Power Apps for seamless, effective, and advanced collaboration.
Third Party Integration with Microsoft Teams
Microsoft added this feature in Microsoft Teams, making collaborations more advanced and fruitful. You can integrate many third-party extensions and products into Teams for better collaborations.
Why Integrate KWizCom M365 Apps with Your Microsoft Teams?
Many KWizCom apps for SharePoint Online, such as KWizCom Forms and Data View Toolset can easily and seamlessly be integrated with Microsoft Teams.
KWizCom's SharePoint Data View Plus app (SPFx web part) is an advanced, comprehensive data toolset that connects different data source types and displays in a highly responsive and fully customizable UI. You can have total control over data, how you want to display your business needs, and make better decisions.
You can connect to data sources such as local or remote SharePoint lists or libraries, excel files, multiple SharePoint sites, and site collections, retrieving data from SharePoint Search data source and Microsoft 365 Online data through Graph API.
By adding the KWizCom SharePoint Data View Plus to your Teams, you can allow your team members to collaborate more efficiently and actively with advanced data-displaying and collaboration features such as data aggregation, Team Calendar Overlay, Organization Charts, Conditional Formatting and many more.
When you have important data in front of you in the best understandable form, you will make more meaningful business decisions. To learn more about integration KWizCom Forms with MS Teams, please refer to Microsoft Teams & KWizCom Forms blog article.
Contact KWizCom now and ask for your free trial of SharePoint Data View Plus (SPFx), KWizCom SharePoint Forms or other apps to empower your team members in terms of sourcing, displaying, aggregating and using data most beneficially.