Microsoft SharePoint is one of the most popular collaboration platforms for smaller companies and enterprises. One important aspect to keep in mind while using this tool is the concept of storage limits in SharePoint Online. Planning for SharePoint storage is important because if it runs out, it could stop your operation in its tracks.
To help you understand SharePoint and its offerings, this article will walk through everything you need to know about Microsoft SharePoint: cost structures, storage plans, and limits.
SharePoint Storage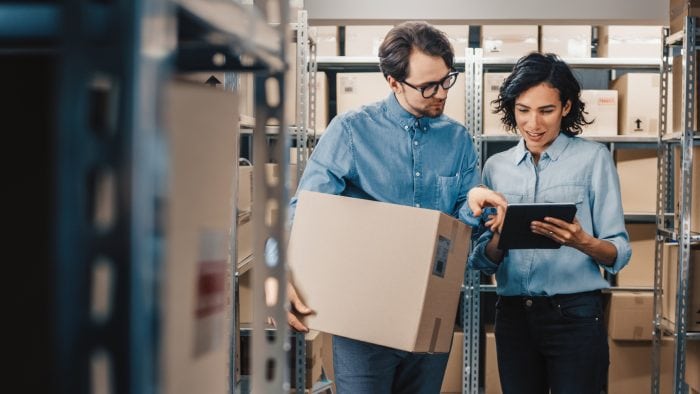 Every SharePoint site will have a set amount of storage based on the number of your licenses. Storage limit is the technical term for this. With a default Microsoft 365 subscription, this is set at 1TB per organization, plus 10 GB for every license you have. So, for example, if your organization has 20 users, your total SharePoint storage limit will be 1.2 TB (1 TB as base plus 0.20 TB for the licenses). Note that the storage limit is capped at 25 TB per site. In turn, you can only have 2 million sites per organization.
Knowing your SharePoint storage is important because you always want to make sure you have enough space for your needs and not exceed that storage limit. This is especially true since all your files are counted towards the limit. This includes all the different versions and those still sitting in the recycle bin.
What Are the Benefits of Using SharePoint Storage?
The biggest benefit of using SharePoint storage is that your files are centralized. That means anyone in your organization can easily open, share, and access them. In addition, it eliminates the cumbersome process of exchanging files via email. What's more, it removes the dangers of having multiple copies of a file, which can cause confusion and result in others working on the wrong version. With SharePoint storage, anyone on your team can edit a file, and rest assured that you will always be working on the same copy.
Having a single repository for the organization also makes file organization and management much easier, and helps foster efficient collaboration between team members.
How to Manage Your SharePoint Storage Limits
If you run out of space, one option is to buy additional storage. But before you check out SharePoint storage pricing, it's best to assess whether you actually need to purchase additional storage or if you can get by with the free version. Many SharePoint plans are full simply because they aren't cleaned out regularly and have several redundant or obsolete files.
A good practice is to place all personal files in your OneDrive for Business. This ensures employee data isn't eating into your storage quota. Next, determine if there are files that you can delete or archive. This is especially true for obsolete or aging files after migration. The same is true for project files with multiple copies in different folders consuming unnecessary space.
SharePoint Storage Pricing
Once you are almost out of storage space, SharePoint will notify you. You can then choose to clean up your sites or purchase more space. Additional SharePoint storage costs $0.20 per GB per month. If your SharePoint storage reaches full capacity, your sites enter read-only mode. You will then need to pay the SharePoint online storage cost to expand your space and get your site working again.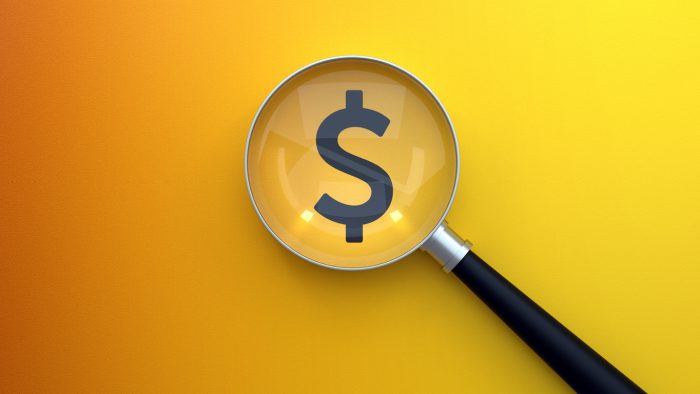 Is There a SharePoint Free Version?
Microsoft used to offer a free version of SharePoint called SharePoint Foundation. It included basic document management features such as sites, sharing, and basic search capabilities. With it, hundreds of smaller businesses were able to have a basic collaboration platform for free. However, that all changed with the introduction of SharePoint 2016. Since then, SharePoint has been exclusively a paid-only product.
The Best SharePoint Subscription Plans
You can choose between three different SharePoint online plans, depending on your organization's needs.
The most basic is the SharePoint Online Plan 1. This includes access to both SharePoint and OneDrive, with 1 TB of storage to start. You can use many of the features of SharePoint, including sites, lists, document libraries, and access to the mobile app versions of SharePoint. Plan 1 of SharePoint Online costs $5.00 per user per month and automatically renews annually. It is best suitable for small to medium-sized businesses.
Plan 2 is designed for use by medium to larger enterprises. It includes all the features of SharePoint online but with unlimited OneDrive personal storage. In addition, it has advanced capabilities such as In-Place Holds for preserving content and advanced DLP for working with sensitive data. Plan 2 starts at $10.00 per user per month and auto-renews every year.
The Office 365 E3 plan combines all the benefits of the SharePoint Online Plan 2, but adds Microsoft Office applications and Skype for Business support. It starts at $20.00 per user per month.
Expand the Power of SharePoint with KWIZ Tools
Now that you know how to manage your SharePoint storage, the next step is to maximize it to its full potential. Use KWIZ add-ons and web parts which you can easily integrate with SharePoint product management for more functionality and expand the capabilities of your platform.
Contact us today to learn more about KWIZ apps and tools for Microsoft SharePoint and how they can streamline your processes and enhance the productivity and efficiency of your team.