Introduction
Organizations across the globe have started leveraging the unparalleled benefits of cloud computing. Taking their daily operations to the cloud, help them to make processes and operations more efficient and productive. However, the whole transition creates a dilemma for organizations to choose from the two highly effective team collaboration tools- SharePoint and Microsoft Teams. You might wonder which one is good or which one I need for my company.
Microsoft Teams vs SharePoint
The thing is both can work together to address all your pain points and turn your processes flawless and productive. If you too are confused between these team collaboration tools and don't know which one to use or how to use both for your organization, this article is exclusively for you. Let's first try to understand Microsoft Teams and SharePoint.
Microsoft Teams is one of the best team collaboration tools for chatting, meeting, file sharing, and working in a shared workspace. On the other hand, SharePoint is a web-based team collaboration platform which is primarily used for secure document and list storage and management. SharePoint Teams allow team members to collaborate and work on a project.
The main difference between Microsoft Teams and SharePoint is that SharePoint is an amazing flexible content sharing platform, but when it comes to all aspects of team collaboration, it's a web-based platform which is still challenging to adopt by many end-users. On the other hand, Microsoft Teams is a robust, highly secure, and comprehensive team collaboration tool that addresses all team collaboration aspects single-handedly, using a friendly and easy-to-use desktop application.
Bringing SharePoint Lists to Your Teams Channels
OK, so you're convinced that MS Teams is a great collaboration solution. However, you already have all your data updated in lists located in various SharePoint Online sites, so how do you bring this data to your Microsoft Teams channel? How can you enable end-users to update data in your SharePoint lists and libraries, using friendly and flexible SP forms without leaving their convenient Teams environment?
That's easy thanks to "Lists" tab available in Teams. When you click "Add Tab" in your Teams channel, select the "Lists" tab: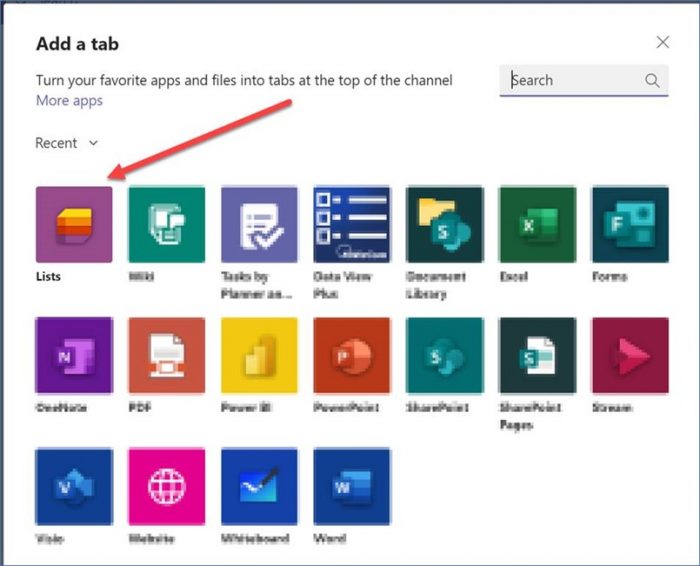 This will allow you to select a specific list from your SharePoint sites and to insert it to your MS Teams channel:
And the result?
Your SharePoint list appears "live" in your Teams channel:
So now you can update any list both from SharePoint and from your Microsoft Teams channel. Isn't that amazing?!
I enhanced my list forms using KWizCom Forms – will it also work in Teams?
The short answer is YES!
Many customers need more dynamic forms than what SharePoint modern forms offer, including various features such as:
KWizCom Forms is a great replacement for InfoPath and Power Apps without the complexity of either tool. It is specifically designed for SharePoint end users and empowers them to easily build custom forms in minutes without the need for any development skills or any other tools. KWizCom's UX is much simpler than form designers such as PowerApps which displays an overwhelming interface. In comparison to KWizCom Forms, Power Apps or similar form designer tools have a long learning curve and require complex formulas and coding skills. KWizCom Forms is a no-code tool.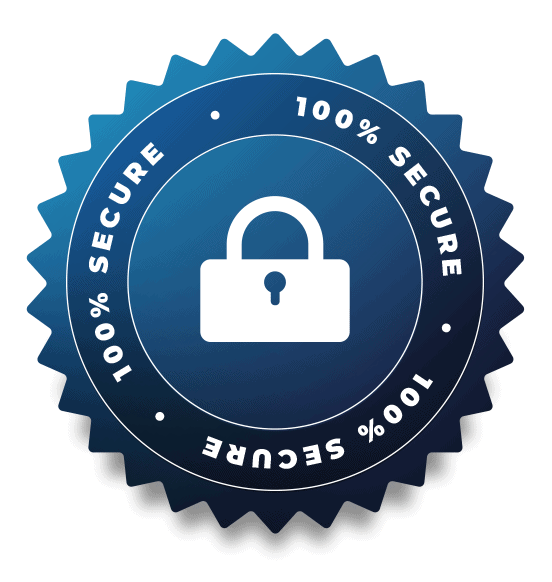 If you are worried about security, you should not as KWizCom Forms (along with all the other KWizCom Microsoft 365 apps) is 100% secure. Your data will not be sent to the vendor's cloud server, making it highly secure and private.
In addition to that, KWizCom Forms are highly responsive for any devices you are using. Users will have superlative user experience while working with KWizCom Forms in any mobile device, tablets or desktops.
KWizCom Forms are SharePoint-native which means they are no different from SharePoint forms. You continue using the same, familiar SharePoint forms which are just enhanced brilliantly to reduce your time. It also has the same look and feel as your portal.
KWizCom Forms Works Inside Microsoft Teams
Customers working with KWizCom Forms app will be happy to know that KWizCom modern forms keep working inside Microsoft Teams, exactly the same way as they work on SharePoint Online. This means you can design your enhanced dynamic forms and they will work both in SharePoint Online and in MS Teams.
Conclusion
Creating custom forms is a crucial thing. When you have a powerful tool that allows you to make custom forms by enhancing existing list forms in SharePoint Online and Microsoft Teams, what else you want. KWizCom Forms has carved a niche for itself by offering dynamic SharePoint forms and workflows without compromising data security and privacy. Furthermore, you don't need any advanced technical skillset or a professional to help you out. It has a user-friendly UI and can support all devices including mobiles and tablets. Visit https://kwizcom.com/sharepoint-apps/kwizcom-sharepoint-forms/ to know more.